We're excited to announce the list of authors selected for Lost Atlantis Short Stories! Publishing in July 2023 in the UK, and on-sale in September in North America, the book joins our thriving series of Gothic Fantasy hardback anthologies, which combine tales by modern writers with classic fiction on each theme. Once again, as well as our usual open submissions, we partnered with Danni Blechner of Conscious Dreams Publishing to help widen our reach, seeking out a range of stories inspired by this fascinating theme. Many thanks again to everyone who submitted stories for consideration, and congratulations to the below: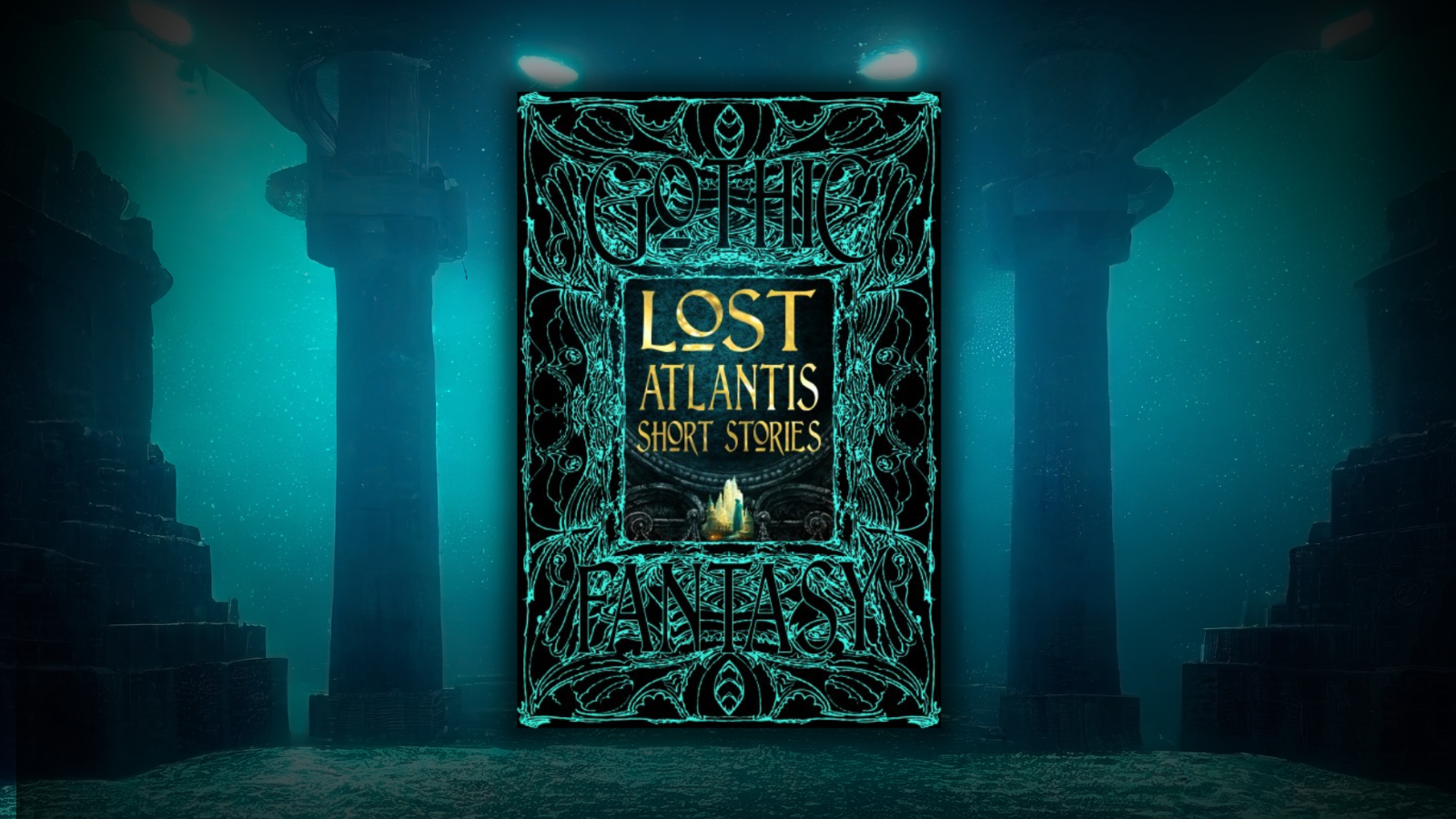 A Promise in Bronze by Ash Arya
Aging Ivy, Absent Sister by Rose Beardmore
Across the River by Leah Cypess
Whispers on the Wind by Niya M.K. Davis
Under Hill, Under Dale by Deborah L. Davitt
Asylum by Tracy Fahey
The Exiles by Isobel Granby
The Cities We Once Knew by John Linwood Grant
Where the Lost Things Are by David Hankins
The Temple's Posthole by M.K. Hutchins
Trouble in Paradise by Karl Sade
All the Time in the World by Silas Leavitt
The City of Warrior Queens by Kwame M.A. McPherson
Waters of Avalon by Damien Mckeating
Forgotten by John Moralee
Scavengers by Barry Neenan
A Poison of Bodies Beneath the Water by Spencer Orey
To Selareme by Erica Ruppert
Issa and the Gryphon by C.R. Serajeddini
The Tower Calls by Zach Shephard
The Librarian's Secret Society, 1988 by Calie Voorhis
Outsider by Lucy Zhang
These modern authors will appear alongside work by the following classic writers:
Plato, Francis Bacon, Louis Becke, Edward Bellamy, Algernon Blackwood, Samuel Butler, Lord Dunsany, Nictzin Dyalhis, Lafcadio Hearn, Robert E. Howard, C.J. Cutcliffe Hyne, Douglas Newton, Barry Pain, Phylos the Thibetan, Clark Ashton Smith, Jules Verne, H.G. Wells, Henry S. Whitehead & H.P. Lovecraft.
This book will be available to buy later this year via book stores, Amazon, and our website page for Lost Atlantis Short Stories!