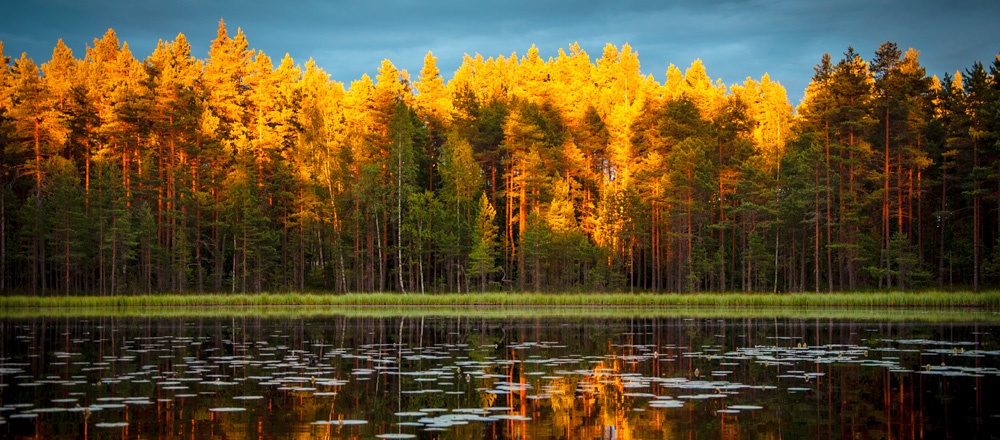 Setting off on a new adventure can be one of the most exciting things to do, whether it's with a significant other or a group of friends, you're sure to make some amazing memories. If you've never considered Europe before, or if you're getting itchy feet after your Summer holiday, then look no further! Here are some great Autumn destinations in Europe, with a few unknown treasures thrown in.
Edinburgh
This bustling city is a great place to immerse yourself in history, and is home to some of the most exciting arts festivals. But if you think you've missed out because Edinburgh Fringe has ended, you'd be wrong. There is rarely a time when Edinburgh isn't hosting a one of a kind festival and this Autumn it's the Edinburgh Restaurant Festival for all you foodies. Taking place from 8th – 18th October, the festival will be your chance to try some of the best restaurants in Edinburgh – three course lunches will be only £15, and three course dinners only £25.
Dublin
You can't beat a long weekend in Dublin if you're looking for a really good time with lots of laughter. Your first stop should be The Celt pub on Talbot Street for live music, classic Irish lamb stew and an incredibly chaotic and friendly atmosphere. After warming yourself in the pub, take a walk around George's Street arcade to discover fortune tellers and vinyl record sellers among the market sellers.
Of course, a trip to Dublin isn't quite the same without a visit to the Guinness Storehouse. Prepare to be amazed by seven floors of Guinness history and learn how to pull the perfect pint of Guinness!
Florence
Florence is an incredible place to visit at any time of the year, but if you go for the last Saturday in September you will see something very special – the Carro Matto (translated as 'crazy art') parade complete with white oxen and amazing costumes. So book your last-minute trip now!
Amsterdam
The beautiful canals of Amsterdam surrounded by golden, Autumnal trees are a sight that everyone should see, at least once. Hire a bike and cycle through Vondelpark, taking in the magnificent views across its lakes, and end up at the Van Gogh museum to see the new Munch : Van Gogh Exhibition starting on the 25th September and ending on 17th January 2016. Also, if you have chance, visit The Pancake Bakery for a taste of traditional dutch pancakes!
Lisbon
One of the more underrated cities to visit, Lisbon is a gem, particularly for art lovers. Street art is huge and you can't go far without seeing amazing works. But there's also a multitude of museums including Museu Calouste Gulbenkian's collection of Islamic and Oriental art, and the Centro de Arte Moderna showcasing impressive Portuguese artworks from the last century. And if you're the spontaneous type, who likes to see past the tourist attractions, you can simply hop on a number 28 tram, which will wind around the most amazing Portuguese streets.
Vienna
There is nowhere quite like Vienna, with all of its beauty and exquisite buildings surrounding the River Danube. It is perhaps one of the most beautiful cities in the world and is home to a whole host of cultural offerings. With operas, musicals and glamorous concerts there is so much to do. Take a look at the Vienna Concert's website to look at what's going on in October.
Prague
Another perfect Autumn getaway is, of course, Prague. Head up to Prague castle and walk up its many, many steps to keep warm and see the city of Prague from the top in all its lovely, chilly sunshine. There is also a Christmas shop there to start getting a little excited for Christmas.
Don't forget to walk around Old Town to take in more of Prague's amazing history. If you head over there in the evening between the 15th – 18th October the SIGNAL Light Festival will bathe all the famous buildings in lights of different colours, making the experience truly special.

If you love to travel and explore undiscovered places then you'll love our new book Best-Kept Secrets of Europe. Full of incredible photography and intricate details about many inspiring destinations, this is a fantastic book. Take a closer look here. Also available on Amazon here.