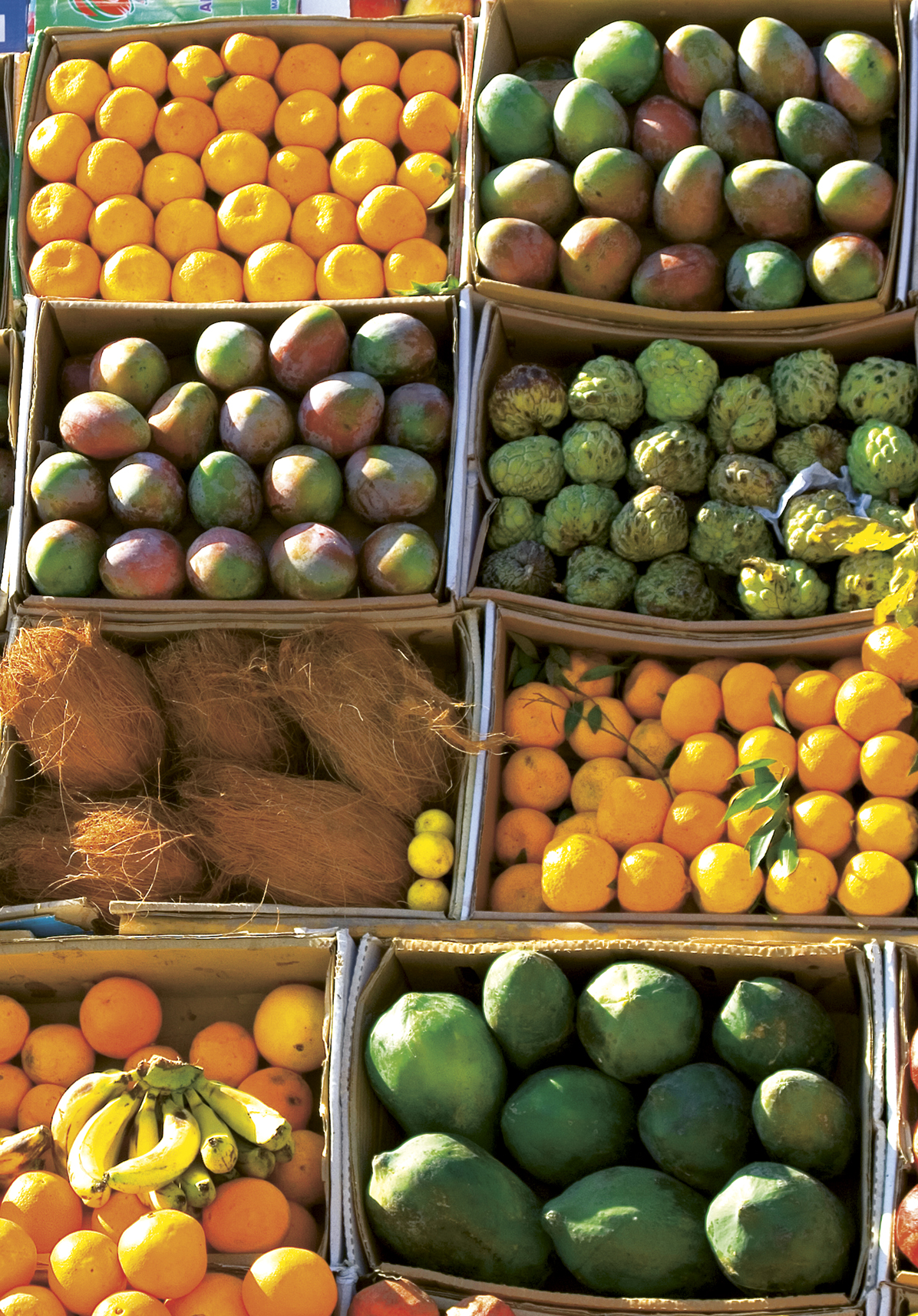 When the sun comes out, so do the people and their produce. Summer is a great time to get fresh food at great prices, side-stepping busy supermarkets and disgruntled shop assistants. We're proud of our quick and easy recipes, and simple recipes books, but great food also goes hand in hand with great produce. So here are some of the best food markets in the UK that offer great food and a fun environment.
1. Real Food Market, Southbank Centre, London (Every Friday, Saturday and Sunday)
Let's start off with a big hitter. Southbank draws thousands of visitors everyday, from tourists to the natives. With a great range of produce from over 40 Real Food endorsed vendors, this food market by the Thames is a must-see destination for any London-bound foodie.
2. Foodies Festival, Multiple locations (May–December)
Speaking of foodies, the Foodies Festivals are a series events ranging in location all across the UK, including Brighton, London, Oxford and Edinburgh. With appearances from top UK chefs, these events offer an exciting and fun way to interact with passionate food vendors wherever you are based in the UK.
A family friendly festival focussing on fish. With booths about fish cookery, dining, preparing your own food and more, this charming waterside festival is great for anyone that likes their meat sub-aquatic.
Simply put, it's the biggest cheese festival in the world. With over 4,000 cheeses from 20+ countries there's really more than enough for everyone. So if cheese is your thing, why are we still talking about this?
Considered by some to be the 'coolest' area of London, Brixton's farmers' market is committed to creating a friendly environment and sustaining community spirit. With a wide range of food available this is a great way to spend your Sunday.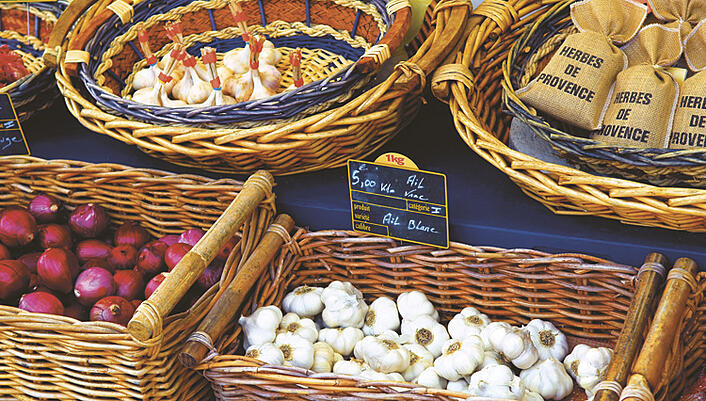 6. Hampshire Farmers' Market, Hampshire (Every second and last Sunday of the month)
Apparently the favourite of Rick Stein, this is one of the UK's largest farmers' markets. The rule is that all produce must have been cultivated within 10 miles of the Hampshire border, so you know for sure that whatever you are getting is locally sourced.
This daily market is coupled with a famers' market every Wednesday. The market has a great sense of energy and intimacy whilst providing top quality food. If you're staying for a couple of days, enjoy the weekend where even more stalls are added into the mix.
8. Borough Market, London (Every Thursday, Friday and Saturday)
We weren't going to get away with leaving this off the list, were we? One of the most popular of all the London markets, there is a lot to offer the everyday food lover.
Delicious food served under the watchful eye of Edinburgh Castle. The weekly event boasts 55 specialist producers with a focus, inevitably, on delectable Scottish specialties.
10. St. George's Market, Belfast (Every Friday, Saturday and Sunday)
An essential stop for anyone spending the day in Belfast, this Victorian market offers a range of wares, but it's the food that's the real draw. From award-winning Irish cheeses and big, healthy cuts of meat to an outstanding seafood section, this is one of the best food markets in Ireland.

Around the World…
Here are some other food markets outside the UK that we've heard some good things about:
If you're in Canada sometime soon, why not check out their famers' market in Toronto? Or if you fancy crossing the border, be sure to check out New York's Union Square Greenmarket. Famous for its singing vendors, the Carmel Market in Tel Aviv may be worth a look in. The Bergen Fish Market will send beautiful scents up your nose and make your belly rumble, so be sure to stop by if you're ever in Norway. If cured meats are your thing and you find yourself in Spain, well then lucky you! La Boqueria Market in Barcelona has plenty of produce and is located just off the main tourist area strip.
If you're interested in local and international cuisine, you may enjoy our cookery books. This week we have a special offer on Caribbean Cooking (ISBN:9781783612444), South-East Asian Food (ISBN: 9781783612468), Healthy Salads (ISBN: 978-1783612437) and Mediterranean Cooking (ISBN: 9781783612451).
Here's a cool interactive gallery featuring more food markets from around the world, click here.
If you're not confident selecting your vegetables, have a look at this step by step wikihow.
Or perhaps you want to buy some fresh meat and then store it? Just click here.