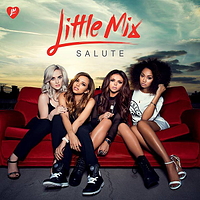 Sassy girl band Little Mix are going from strength to strength as they forge their pop career, currently taking America and Canada by storm as they join Demi Lovato on her immense 'The Neon Lights Tour'. This comes just in time for them to celebrate getting their second album Salute into the US Top Ten this week. How did they get here? Let's take a look back at their humble origins…
How It All Began
Like One Direction before them, they were put together during the X Factor, having never met each other beforehand. All four had had something in their auditions but not managed to wow the judges. Gary didn't like Jesy's version of 'Bust Your Windows', giving her a 'No' and telling her it was 'generic', while Tulisa, incredibly, told Perrie: 'I like you, but I'm not in love with you.'
Kelly Rowland felt differently, shouting, 'Your voice is crazy, yo!' after Perrie's performance of Alanis Morissette's 'You Oughta Know'. When Leigh-Anne auditioned with Rihanna's 'Only Girl (In The World)', Kelly told her, 'I do see you in a girl band.' The seeds were sown and although the four girls got through to Boot Camp, their journeys as solo artists would end there.
Boot Camp Brainwave
Instead, they were placed in two different groups: Jesy and Perrie in Faux Pas, alongside two other girls, and Jade and Leigh-Anne in a band called Orion. Neither group made it to Judges' Houses but then The X Factor bosses had a brainwave and the four girls were placed in a band together, performing under the name Rhythmix.
During the live shows, their performance became the one you tuned in for. What would they do this week? The girls mixed it up, jumping from Nicki Minaj to ballads and mash-ups. They even managed to ride out a name change; it turned out that a Brighton charity were also called Rhythmix so the girls decided to take on a new moniker: Little Mix.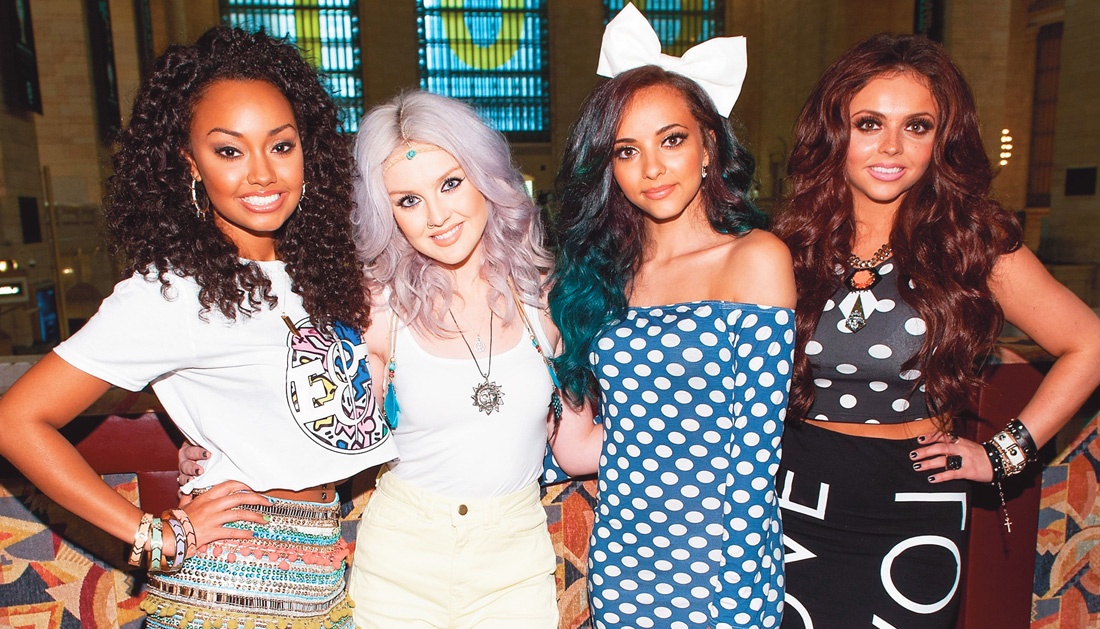 Natural Born Winners
In week seven Little Mix performed En Vogue's 'Don't Let Go', which became the turning point, perhaps, and the moment when the British public decided that, actually, maybe a girl band could win this – if a girl band were this good.
As they appeared on the Marks & Spencer Christmas advert, one fan tweeted after their victory was announced: 'Well its obvious little mix were gonna win, they were the ones at the end of the marks and spencer advert'. They weren't alone in that theory, especially considering the prominent vocals that the girls – in particular Perrie – were given on The X Factor charity single 'Wishing On A Star'; it was obvious that they were positioning themselves as winners.
Nonetheless, everyone was still surprised – none more so than the girls, perhaps – when in December 2011, after performances of Florence and The Machine's 'You've Got The Love', and a mash-up of 'Empire State Of Mind' and 'If I Ain't Got You' with mentor Tulisa, they actually did beat Amelia Lily and Marcus Collins to become the first ever group to take The X Factor crown.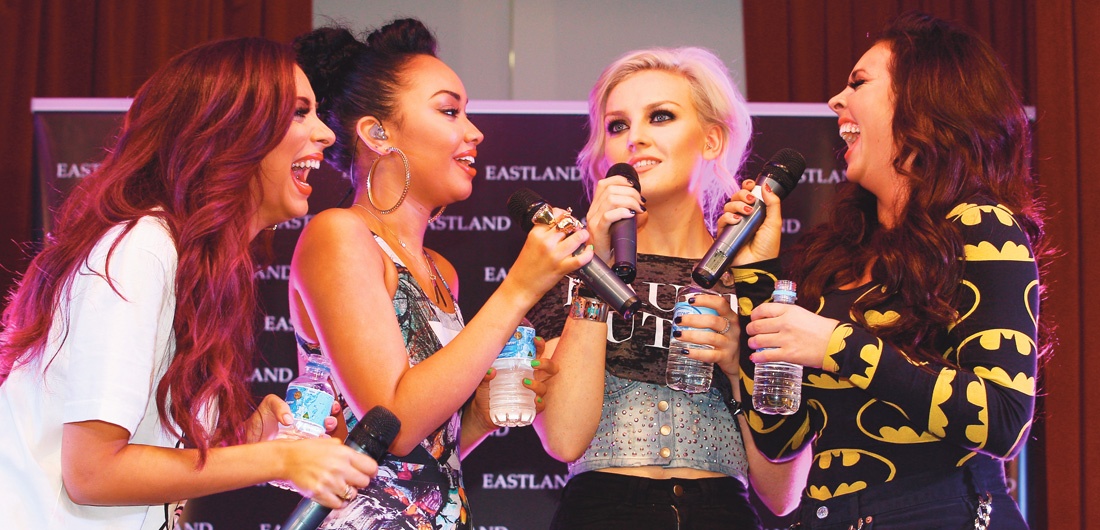 Fast forward to 2014, and they've already notched up 2 Top Ten albums, as well as 7 Top 20 singles. No doubt they'll absolutely smash their tour later this year to support their second album Salute, and their success will just keep on coming. They're bringing Girl Power to a whole new legion of fans – long may it continue!
Links