Music & Entertainment Blog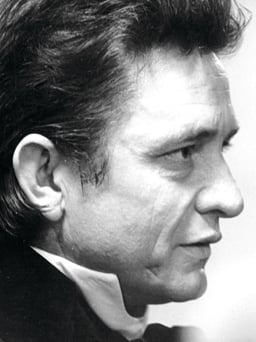 Read More
Topics: Rock Icons, 70s music, Country Music, 60s music, 50s music, Johnny Cash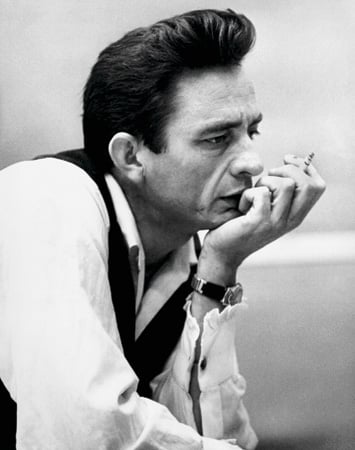 Both understated and complex, Johnny Cash survived a roller-coaster 50-year career and transcended his 1950s country-and-western roots to become a popular music icon continually appealing to new generations. He is remembered as a groundbreaking figure in a number of musical genres, from country through to gospel to rock'n'roll.
Read More
Topics: Rock Icons, 70s music, Country Music, 60s music, 50s music, Johnny Cash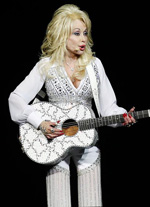 The irrepressible Dolly Parton has been charming the music industry for decades, and she's still going strong. She has been one of the most talked about acts at Glastonbury this year, singing a string of classics such as 'Nine to Five' and 'Jolene'. The star has been accused of miming but her fans, including Stephen Fry, have stood up for her and say this is a ridiculous claim and that her performance on the Pyramid Stage was absolutely amazing. It was topped off with some important rock music news, when Parton's manager Donny Nozell and Glastonbury founder Michael Eavis were welcomed on stage to present her with a plaque to celebrate over 100 million album sales.
Read More
Topics: Glastonbury, Dolly Parton, Country Music
Subscribe for email updates