W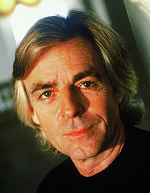 ith Pink Floyd's first studio album in 20 years set to drop in November, it's good to look back at the band's importance in rock and roll history. Richard Wright was a key player in creating most of the band's releases, even writing and singing lead vocals for some of the tracks. His death in 2008 led everyone to believe that Pink Floyd's 1994 album, The Division Bell, would be their last, but The Endless River will feature some of Wright's recordings from as far back as 1969.
The Inception
Always a huge musical talent, Rick Wright taught himself how to play trumpet, piano and guitar at age 12; however, unsure of his future, he studied architecture when he went off to university. It was there, though, where he met Roger Waters and Nick Mason, and Pink Floyd was born.
Throughout the band's early days, Wright was a powerful force, and even though Syd Barrett was the frontman, Wright contributed to the band by writing and singing some tracks. As time went on, Wright became less interested in songwriting and instead focused on Pink Floyd's longer, instrumental pieces. He was the man who solidified Pink Floyd's ambient, atmospheric sound and he made the band what it was.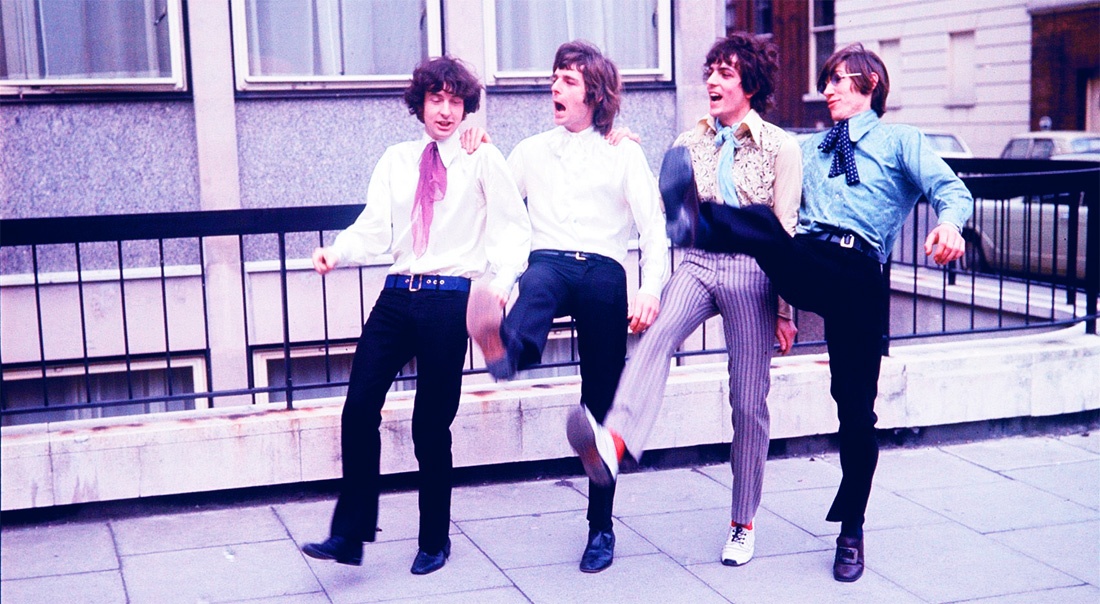 Difficulties
His first solo project, Wet Dreams, was a huge flop, and his relationship with Roger Waters wasn't exactly flourishing either. In fact, in 1980, Waters forced him to resign from the band, but he was still kept as a salaried musician for their live concerts. Their 1983 album, The Final Cut, is the only one that Wright does not appear on.
In 1984, Wright released another album, as a part of a musical duo, but Identity was a flop, just like Wet Dreams. He was also still just a salaried musician for Pink Floyd, but by 1994, he had been reinstated into the group and even wrote a few of the songs on The Division Bell. Pink Floyd flourished again.
Finality
In 1996, Wright released his second solo album, as he had been inspired by the success of The Division Bell. In 2005, all four members of Pink Floyd (post Barrett) performed together for the last time.
Richard Wright died in 2008 from cancer, but he had been working on a new solo album at the time. Tracks, or parts of them, may be included on The Endless River, but without Wright, the band will never be the same. Drummer Nick Mason admits this when he had been interviewed by Entertainment Weekly: "Like any band, you can never quite quantify who does what. But Pink Floyd wouldn't have been Pink Floyd if [we] hadn't had Rick. I think there's a feeling now – particularly after all the warfare that went on with Roger and David trying to make clear what their contribution was – that perhaps Rick rather got pushed into the background. Because the sound of Pink Floyd is more than the guitar, bass, and drum thing. Rick was the sound that knitted it all together... He was by far the quietest of the band, right from day one. And, I think, probably harder to get to know than the rest of us... It's almost that George Harrison thing. You sort of forget that they did a lot more than perhaps they're given credit for."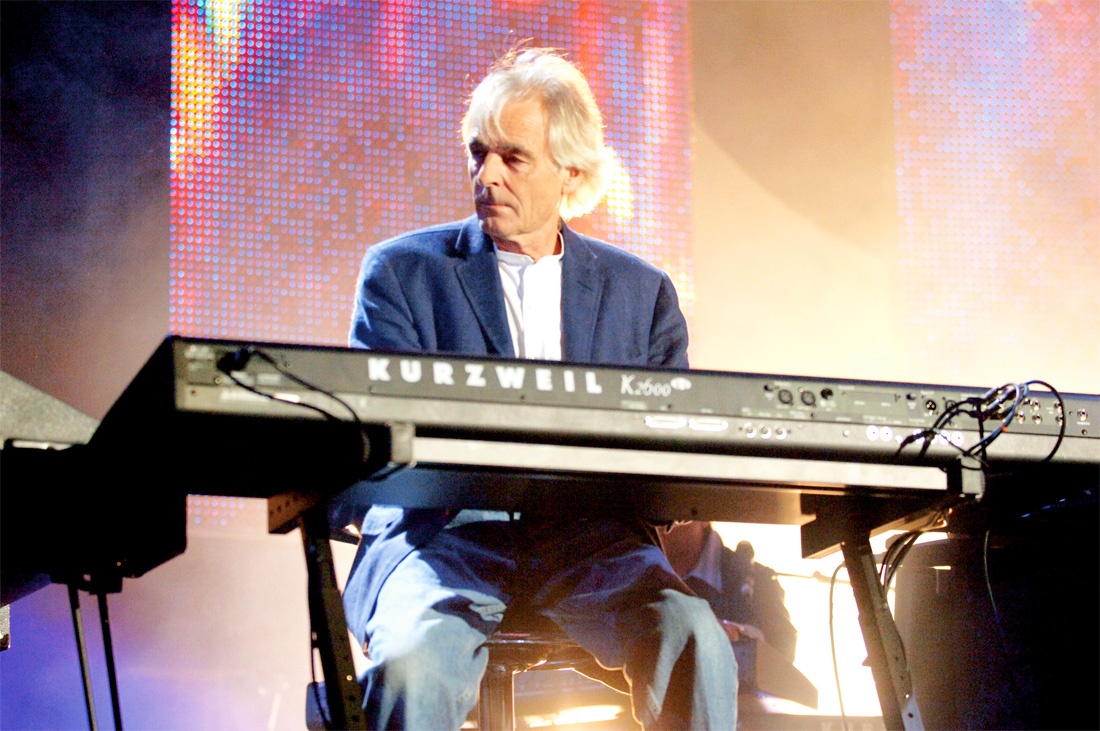 If you love Pink Floyd, then check out our beautiful book, Pink Floyd: Glorious Torment (ISBN 9780857759887). Available on Amazon!
Links
For more information about The Endless River, click here.

To read more about Richard Wright's life, click here.

To listen to some Pink Floyd, click here.
This post was written by intern Taylor Steinberg.