Unarguably one of the most successful bands of the past 30 years, Green Day's 2004 album is one of the most essential listens of the 21st century. A concept album following the central character of St Jimmy, the album charts the rise and fall of the Jesus of Suburbia.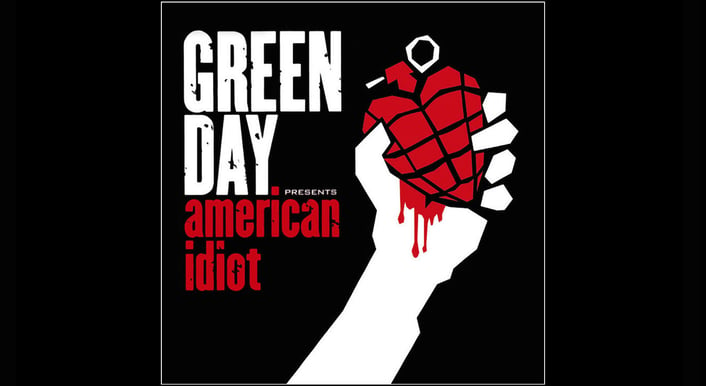 While few would argue that American Idiot doesn't have some of Green Day's biggest hits, it is often not regarded as their best work. Most critics and fans would agree that Dookie (1994) was a better album in its musicality and craft but there is something enigmatic about American Idiot that makes it incredibly listenable and easy to return to.
Playing in the Band
Formed in 1986 by Armstrong and Dirnt, 14 at the time, Green Day began life as "Sweet Children". Along with drummer John Kiffmeyer, the band began writing music and playing live shows. It was here that they were noticed by independent record label Lookout! Records who produced their first album 39/Smooth. They also changed their name to Green Day around this time as Sweet Children was too similar to Sweet Baby, another local band.
They cut their teeth in the DIY punk scene in Oakland, California. Their first album had little success but the band went on a small national tour. When they got back, Kiffmeyer began attending University and friend of the band Tre Cool began filling in for him. Eventually, Cool replaced Kiffmeyer out right and the Green Day trio we know today was complete.
After moderate success with their second album, Kerplunk (1993), several major labels showed interest in the band's work. The band gelled well with producer Rob Cavallo (Reprise Records) and began recording a new album. Three weeks later they had produced Dookie (1994). It was a hit and had gone multi platinum soon after release. Along with bands like The Offspring, Green Day were credited with bringing punk music into the mainstream for US audiences. Green Day would go on to have 3 more albums in the next 6 years; Insomniac (1995), Nimrod (1997), and Warning (2000). While some great tracks came through these albums, none quite matched up to the heights of Dookie and the band was left feeling unfulfilled.
Something New, Something Different
Following the disappointment of Warning, the band were in a bad place. They weren't getting on and their sessions weren't cohesive. They leaned into this and all began writing their own separate songs with a view to sharing them with each other and hopefully finding a new sound. These short tracks would only last 30 seconds to a minute and several can be found as written on the album in tracks like Homecoming and Jesus of Suburbia in the form of joined up suites. As the songs began to take shape a theme emerged and the album was worked into a concept piece with a central narrative.
The main character was born in St Jimmy and the album follows his decent or rise, depending on your take. The album was lauded for giving a voice to the youth of suburbia who had been left feeling forgotten by politics and wider society in the late 90s and early 00s. Due to its format, American Idiot is not just singles connected by album tracks, it is an album to be listened to as a whole. Because of this, they were able to tell the story of this character in a more full way than they could of in singles.
The alum was not magnanimously well received. The band talked about touring in parts of America where songs like American Idiot were booed. For many Americans the idea of the song and some of the tones of the album were offensive and derogatory and they did not like this new message from the band. There is an argument that says it is more the development of earlier themes of their music but many weren't interested in the subtxt and narrative, they heard "American Idiot" and their mind was made up. Arguably this adverse reaction highlights the importance of the albums narrative as it was clearly a message that many people were uncomfortable with. The album spawned a "making of" documentary and was tipped to be optioned for a film, but the band instead made use of its punk rock opera tone and opted to produce a stage show featuring the songs.
Legacy
Dookie remains the band's best selling album in the US and worldwide (although American Idiot outsold it 2 to 1 in the UK). It is critically acclaimed and an excellent album but doesn't have the deeper levels that can be heard in American Idiot. Dookie is an album written by young guys hoping to make it big, American Idiot is a piece of work by a group at ease with the task writing and able to explore something with a different level of depth. It illustrates a social milieu that was not as publicly visible before the album's release.
There has been a suggestion that American Idiot revitalised the rock genre and especially the album format in the genre. Building a narrative into their music, without sacrificing having clearly marketable pop singles, gave the band a rather unique chance to tell a story to those that wanted to listen while giving a wider audience a flavour of that story too. You don't hear Holiday or Boulevard of Broken Dreams and inherently think "I need to see where this goes!" but both give an impression of the larger story at play. A revival in pop punk and proto punk emerged with skater punk also having a resurgence (although popular skating games at the time like the Tony Hawk's Pro Skater series also contributed to this).
The album is an essential listen for its character construction and illustration of a moment in time. In the same way as other albums on this list have managed to sum up an era with their sound, American Idiot sums it up in its story. It took the idea of a rock opera in a punk direction and managed to do it without being naff or overstated. A solid sound from a trio at ease with their talent, and wanting to try something different, the record is a fun and engaging take at using the album format to tell a current story that remains relevant today.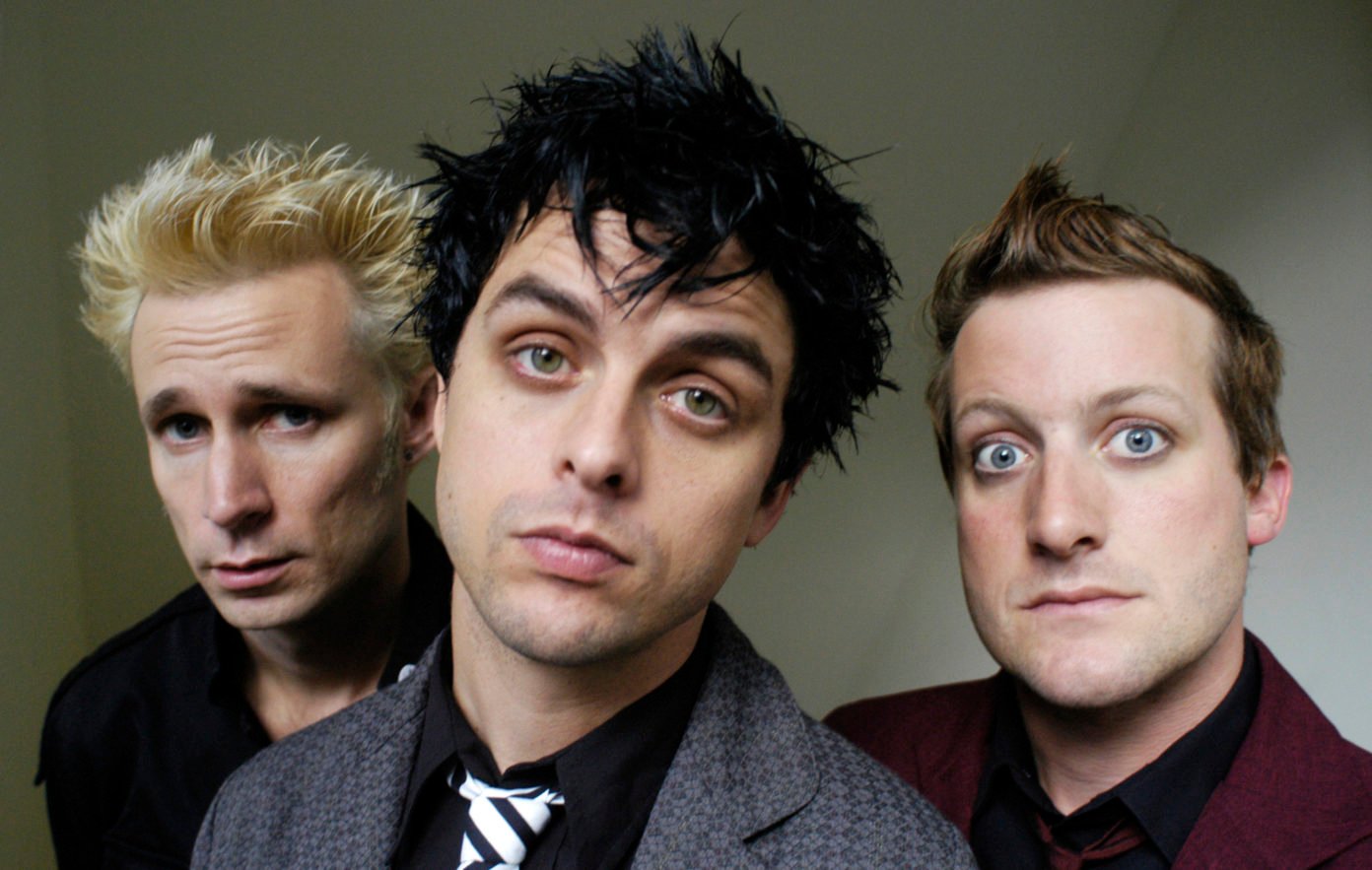 ---

If you enjoyed this blog post then head over to Flame Tree Pro! It has thousands of articles about anything and everything music related all written by experts in the field.
---
Links:
---
Photo images courtesy of NME magazine, Rolling Stone magazine and the album cover is from loudwire.com