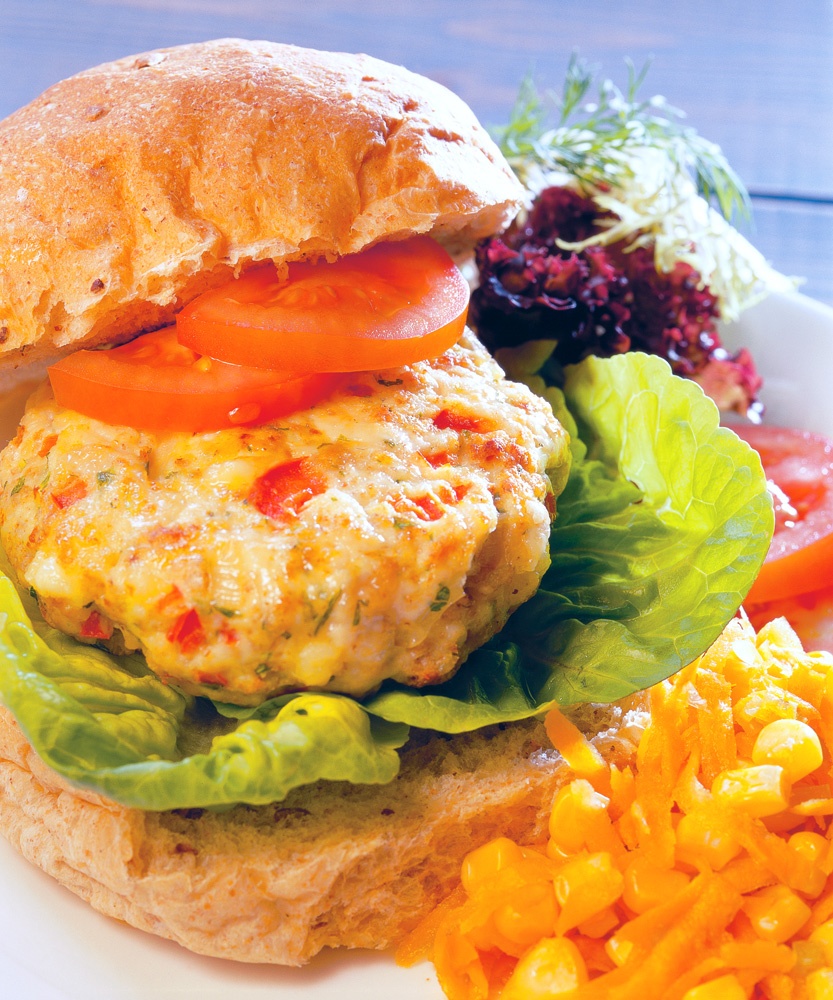 I'm really sorry, but we have to talk about it.
Summer is over.
We enjoyed the sun whilst we could but it's already starting to get cold. Annoyingly, it's only going to get colder. For many, this is far from ideal news. However, here at Flame Tree we're putting on our bravest faces and trying to embrace the colder seasons.
For instance: with colder weather comes comfy jumpers! Reading books by the fire! AND cooking yummy, hearty food!