We are very excited to announce a new call for submissions which is now open! Please read through the details for submissions carefully before submitting your stories and make sure to include the project name in the subject of your email.
*THE SUBMISSION WINDOW FOR THIS ANTHOLOGY IS NOW CLOSED*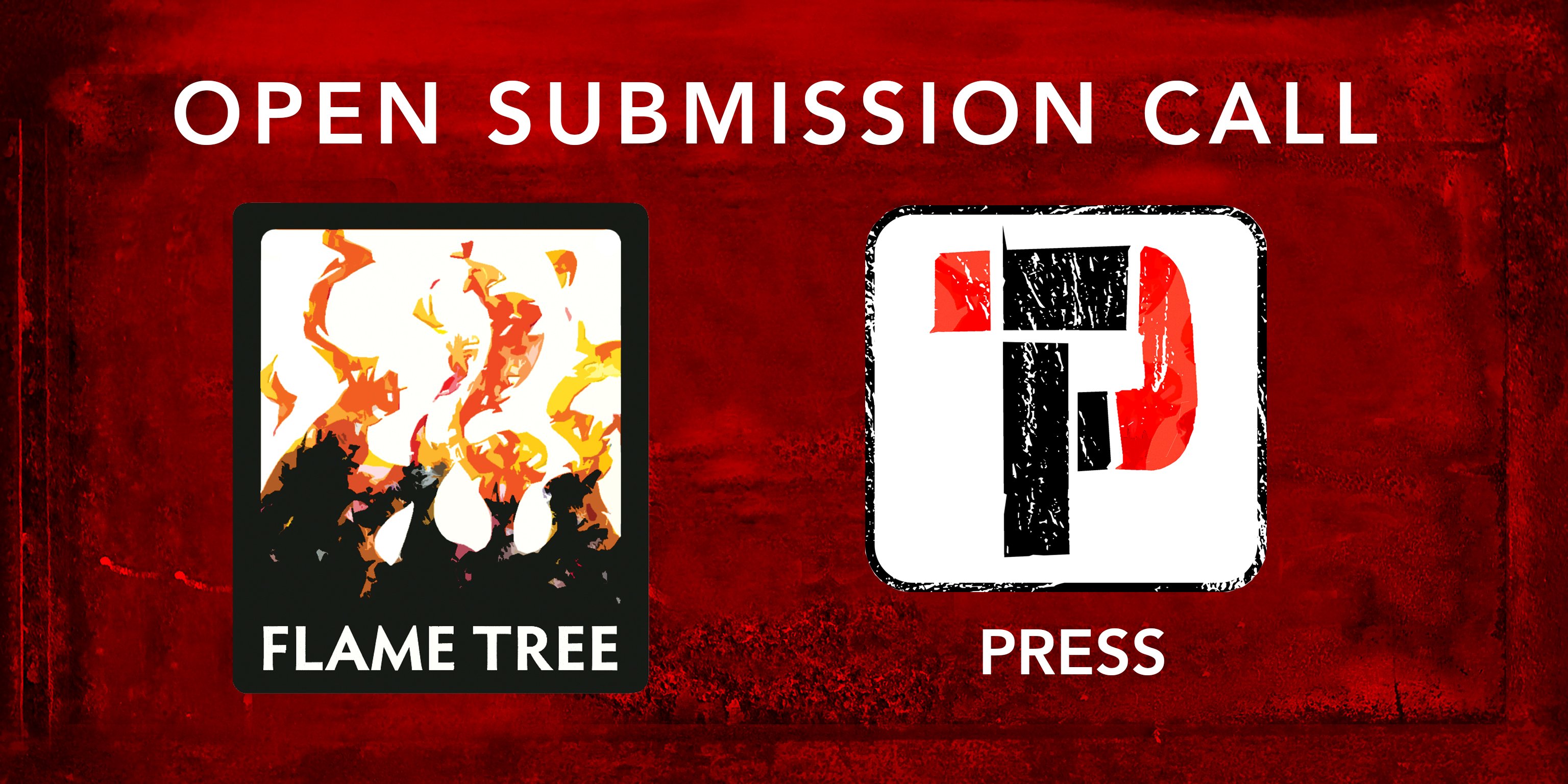 *THE SUBMISSION WINDOW FOR THIS ANTHOLOGY IS NOW CLOSED*
Beyond the Veil
A New Collection of Horror Stories

We are very excited to open submissions for this new anthology, edited by Mark Morris ("...one of the finest horror writers at work today" – Clive Barker)! Beyond the Veil is the second book in the Flame Tree Book of Horror series, and follows After Sundown, which published October 2020. Mark has once again approached an impressive range of authors but we've reserved space for four new stories from the online submissions. This is a prestigious anthology and will be published worldwide in hardcover and paperback.
Fees, Copyright and Other Terms:
We pay Science Fiction & Fantasy Writers of America (SFWA) rates of 8 cents/6 pence for each word for new stories. We will not accept reprints for consideration to this anthology.

We would prefer to pay for the selected stories via PAYPAL because bank charges to the US and Canada in particular can be crippling for all concerned.

Payment for the chosen stories will be made within 30 days of the final advertised publication date (see our website flametreepublishing.com for details), although some may be paid earlier than that.

Submission does not imply the right to publication. Each story will be read and assessed by the selection panel.

Please submit in .doc, .docx or .rtf formats, double spaced, with your name and email address in the footer or header of each page.

We will aim to read each story and confirm its status within 4 months of the submission deadline.

The anthology will be published worldwide, available online and to bookstores worldwide, in print and ebook formats.



Guidelines:
Please only submit unpublished/original/new stories for consideration. Reprints will not be accepted for consideration.

Submit your story to 2020@flametreepublishing.com

Word count will most likely to be successful at 3000–5000 words.

This is an unthemed horror anthology, open to all sorts of horror content.

If submitting a story that has recently been submitted to us for consideration to another anthology, please say this in the submission email.

Deadline for submissions is the

15th of November
Thank you, and good luck!