Our good friends at Conscious Publishing are holding a writers retreat...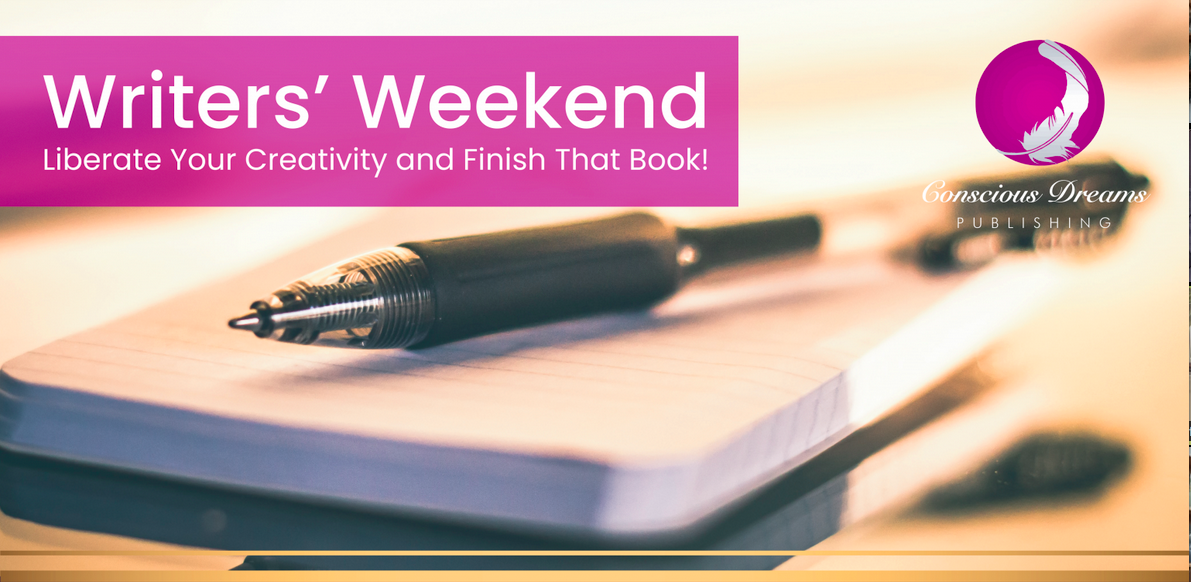 Are you struggling with writer's block?
Perhaps you're halfway through writing your book and have lost momentum?
This weekend is a powerful weekend for both fiction and nonfiction writers who want to create an impact in the world. Writing a book can be an isolating activity and often we're left wondering whether our book is good enough or if our message is even clear.
Every genre presents its own challenge.
Sharing our personal stories can be daunting and make us feel exposed. 'How much do I share?' 'How will others perceive me?' are questions I often hear.
Writing a novel can leave us wondering if our story is compelling enough or whether our characters are believable or even likable.
A nonfiction writer may question whether their manuscript connects successfully to their target reader.
Connection is everything.
In this two-day workshop, you will:
Learn how to structure your book and develop your unique voice
Create a clear vision for your book and create your own vision board (vision board included)
Understand the different routes to publishing (self-publishing, hybrid publishing and traditional publishing)
Learn how to create 'agent ready' submission packs
Release self-doubt using EFT (Emotional Freedom Tapping)
Set powerful intentions and goals for your book
Take part in a 2hr Transformational Breath workshop with Holistic Health Coach Francesca Blechner
Have your own personal writing time in acres of forest!
The workshop, hosted by Daniella Blechner, Author, Book Journey Mentor and award-winning Publisher, will also include a 45min 1-2-1 Book Strategy Call and 30-day bespoke book marketing plan for each author.
Set in a beautiful location, Whalebones Wellbeing Centre is a traditional English style barn nestled within a tranquil oasis of landscaped gardens and ancient woodland. Perfect for investing time in you and your writing journey.