CALLING ALL FANTASY WRITERS! SPECIAL LIMITED EDITION NEWSLETTER FOR FANTASYCON 2022!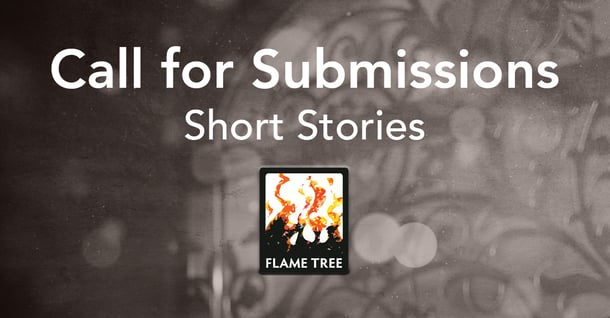 Flame Tree Fiction are excited to announce that we will be printing an A5 fiction newsletter
with 7 fantasy flash fiction stories of 1,000 words as a special edition for FantasyCon 2022, 17th-18th September, which will be alongside our usual monthly newsletter.

The programme will include the chosen stories and the author's bio, where it is read by
hundreds of writers in the UK Fantasy Community. It's a fantastic, paid opportunity for
authors! Please note that the Monthly Fantasy Newsletter will run as usual.

The theme is…
7 DAYS OF FOLKLORE AND MODERN MYTH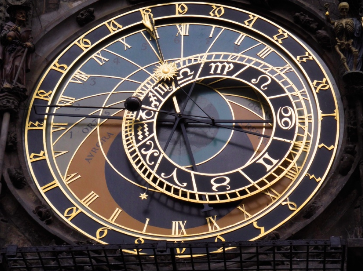 The days of the week are steeped in mythology and folklore, often told around firesides in
times past. A man-made construct that we base our entire lives on. Originating from a
Sumerian calendar around 2000 BC, the seven days follow the transitions into the phases of
the moon: full, waning half, new and waxing half.

It is fitting then that the week therefore begins with Monday, the day of the moon, and ends
on the day of the sun: Sunday. Western Hemisphere mythology gave us Thursday, or Thor's-
day. In Latin, Saturday was named after Saturn (Saturni). Each day of the week is connected
to a healing crystal. Christian stories tell of the seven days it took to create the universe.
Choose one, choose all – and take up your pen.

7 days of the week
7 days of secrets and sorcery
7 days of elementals
7 days of night
7 gods and 7 demons
7 days of siege
7 days to write a fantastical story…

Guidelines:
Please note that all stories submitted should be within the Fantasy genre

Terms and conditions for the submissions here - https://flametr.com/submissions
Please send your 1000-word story to the Newsletter Editor:
Zoë Seabourne
zoe.seabourne@flametreepublishing.com
IMPORTANT: Please note the new email address, do not use the 'zoe@'; as this is now
discontinued
The deadline is the 1st September 2022
We look forward to reading your submissions. Happy writing!