The latest film from Paul Feig sees him take on a rather different genre to his usual fair. This genuine thriller, featuring Anna Kendrick and Blake Lively as its leads, is full of the comedy you would expect from Feig's films without sacrificing the tension of the story.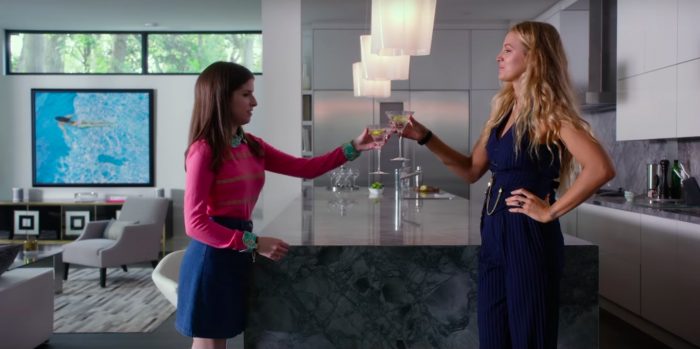 Vlogger mum, Stephanie (Anna Kendrick), does whatever she can for whoever should need it but this will be tested when she meets the mysterious Emily (Blake Lively). When their sons plead their mothers for a play date, the two women begin a friendship and Stephanie is thrown into a crazy world of twists and turns. Emily goes missing and it seems that only Stephanie is willing to follow every lead to find out what happened to her new best friend.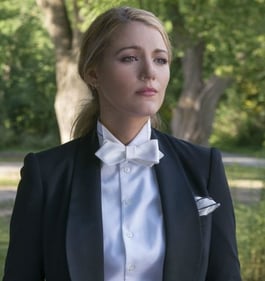 The film has a very interesting tone. It feels almost like a send up of recent movies like Girl on a Train or Gone Girl. It manages to juggle its comedic tilt with its thriller story line in such a way that, instead of feeling intrusive, the comedy actually helps develop the story and characters. It also gives the film a very unique feel. It's a difficult line to toe, marrying successful comedy writing and a successful thriller narrative, without squandering the tension you're trying to build. The film does get a little busy, especially towards the end, but I feel that in the case of this rather absurd narrative it only serves to make the film more enjoyable. It gains pace over its runtime to the point where a lot is happening but almost all of it is picking up where something early had been put down.
Both Kendrick and Lively put in great performances as their individual characters but the scenes they share are where both them and the movie shine. The easy back-and-forth nature of the dialogue, and the contrast between Kendrick's dorky Stephanie and Lively's intriguing Emily, really make the film the joy to watch that it is. There are small moments that take you out of the film and a scene or two that, while thoroughly connected to the wider story, could have been left out.
Overall, I think the film is very enjoyable. If you go in expecting a thriller that leans into Paul Feig's signature comedic style then that's exactly what you get. Its narrative is not to be taken too seriously, and it makes that clear from the beginning all the way through to the end. However the style, tone and performances should most definitely be taken seriously as they are all great!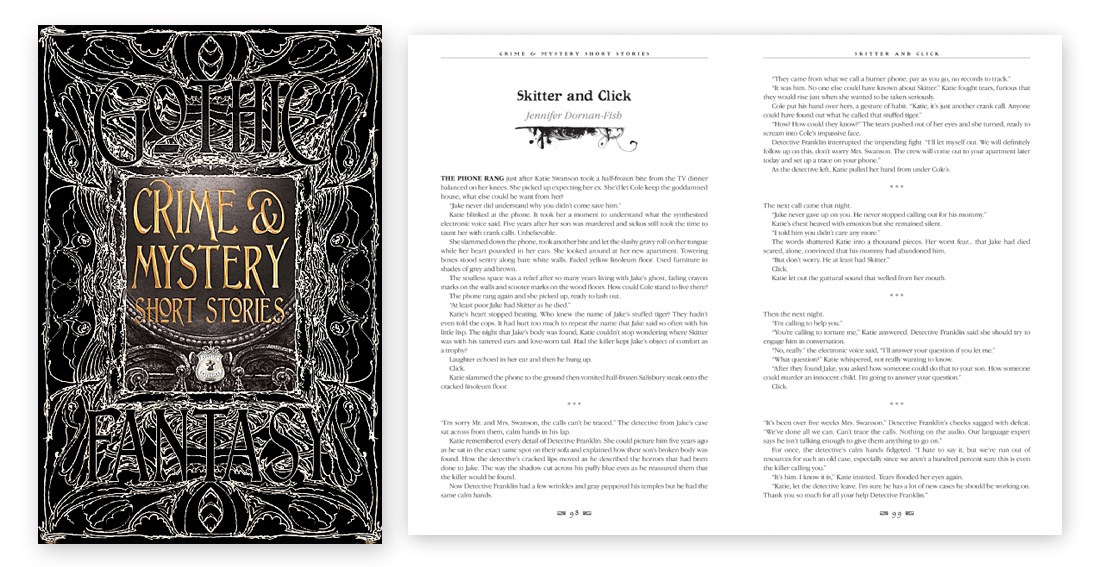 Links
If you enjoy mystery stories you might enjoy our Crime & Mystery anthology from out Gothic Fantasy Short Story Collections, available here.
Catch the trailer for A Simple Favour here.
Check out this interview with Anna Kendrick and Blake Lively about the making of the film.