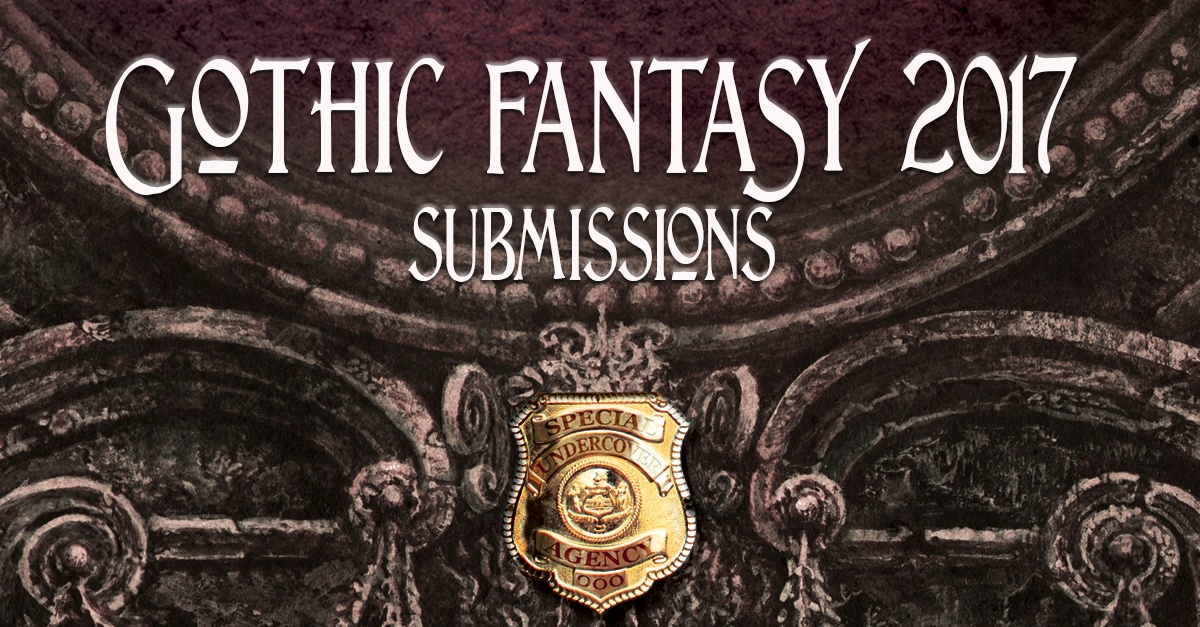 Our 2 newest short story anthologies, Agents & Spies and Pirates & Ghosts, are due for release in October, and we're delighted to now announce the list of names that will be featured in each book. As with the previous titles in the series, contemporary short stories sit alongside a selection of classic tales from the genre, and once again, the good response to our submissions call ensured we were kept busy with the careful process of reading and selecting the new fiction. With its variety of intriguing cases and daring assignments, the Agents & Spies tome promises a feast of thrilling tales, and, not for the faint-hearted, our nautical themed anthology Pirates & Ghosts drags deep sea horrors out into the open with a smattering of singing mermaids and sinister apparitions to boot.
Agents & Spies

The Youngest Brother by Sara Dobie Bauer
The Vigil by Joseph Cusumano
Afriti by David R. Downing
Spooks by Shane Halbach

Under the Shield by Stephen Kotowych

Induction by Colt Leasure
To Catch a Mole by Jonathan MacGregor

The Empathy Bomb by Jo Miles

The Defenestration of Prague by Josh Pachter

We Who Steal Faces by Tony Pi
Spies and Taboos by S.L. Scott
The Hula-Hoop Heart by Dan Stout
No Regrets on Fourth Street by Lauren C. Teffeau
These new authors will appear alongside the following classic and essential writers: Arnold Bennett, Ernest Bramah, John Buchan, G.K. Chesterton, Joseph Conrad, Arthur Conan Doyle, R. Austin Freeman, Rudyard Kipling, Maurice Leblanc, Arthur B. Reeve, Sapper, Ellen Wood.
Pirates & Ghosts
Blow the Man Down by Christine van Antwerp

Forsaken by Erica Barnes

Here There Be Monsters by Brad Carson
Requiem for a New World by Adrian Chamberlin
Ocypete by Margaret Collins
Huitzilopochtli, God of Human Sacrifice by Denzell Cooper
Stuck Velvet by Sophie Elisabeth Francois
Heavy Weather by Philip Brian Hall

Curse of the Paisley Witch by John A. Karr
Singers by John Leahy

Shine like the Sea's Deepest Secrets by Kathryn McMahon

Four Years by Jacob Moger
Salvage by Jennifer R. Povey

Umibozu by M. Regan
The Game of Games by Jeremy A. TeGrotenhuis

The Buried Boat by Russ Thorne

Past the Shallows by A.R. Wise
Echo the Damned by Nemma Wollenfang
These new authors will appear alongside the following classic and essential writers: Joseph Conrad, James Fenimore Cooper, Stephen Crane, F. Marion Crawford, Arthur Conan Doyle, William Hope Hodgson, Homer, W.W. Jacobs, Rudyard Kipling, Vernon Lee, H.P. Lovecraft, Richard Middleton, Edgar Allan Poe, Robert Louis Stevenson, H.G. Wells.
So again, congratulations to all! We will provide further updates when we have them.
Links
• Our post announcing the Call for Submissions is here.
• To see the full Gothic Fantasy Short Story series, click here.