We're very excited to announce the author list for Shadows on the Water Short Stories! This latest anthology will publish in January 2024 (on-sale February in North America) and joins our thriving list of beautiful Gothic Fantasy hardbacks. New fiction by modern authors appears alongside a selection of classic works and ancient myths & folk tales from around the world – we can't wait for this one to hit the shelves! Thanks once again to everyone who submitted stories for consideration on this theme, and many congratulations to the below: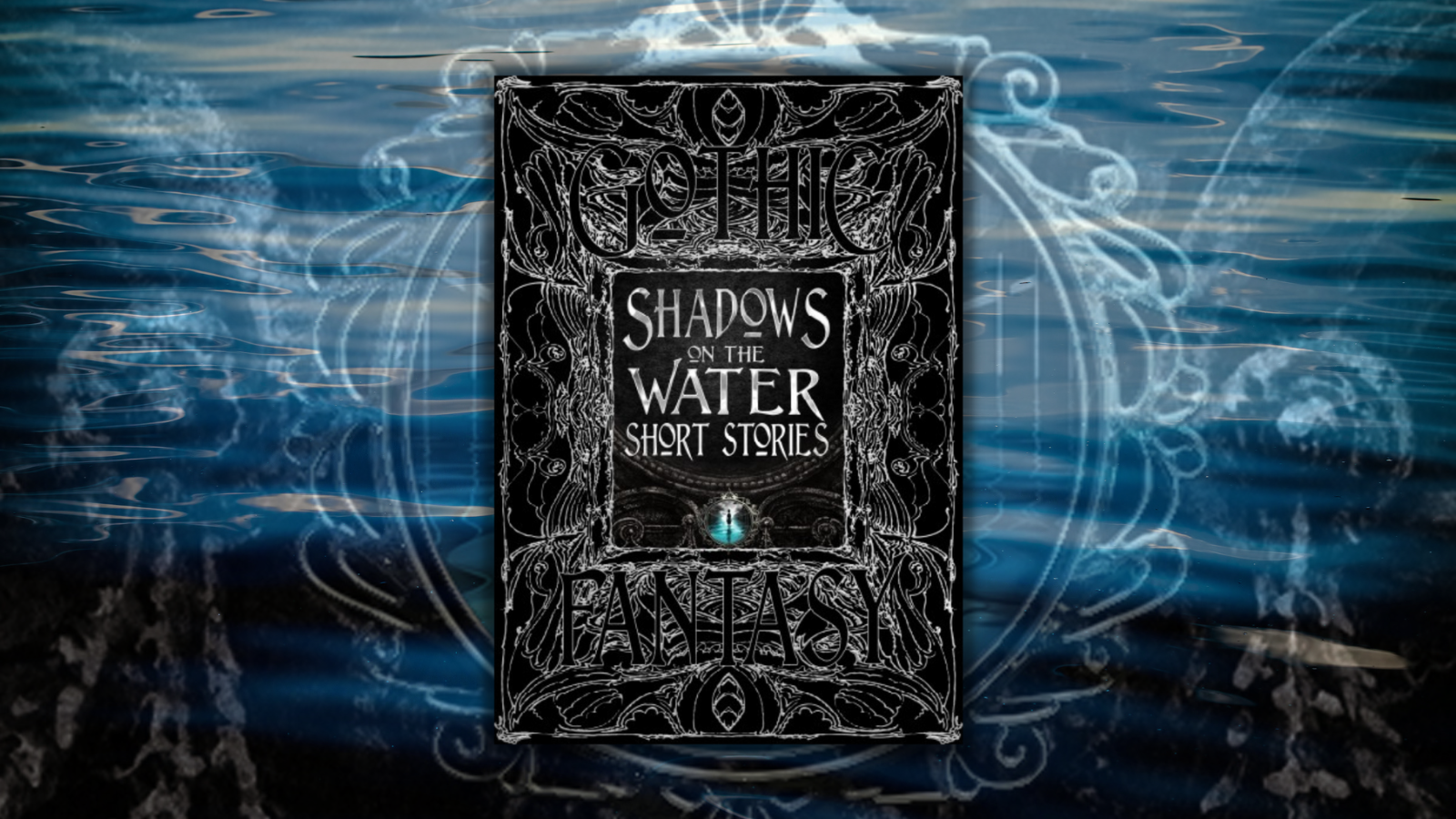 Pale Reflection by Gustavo Bondoni
Vodník by Melinda Brasher
Raised by the Moon by Ramsey Campbell
The Loneliness of Water by Lyndsey Croal
Malefactor by Jess Gofton
The Last Dance by J.E. Hannaford
To the Sea by M.K. Hardy
In the Mouth of the Eel-King by Derek Heath
Betwixt Sea and Sky by R.J. Howell
Lady of the Lake by Mackenzie Hurlbert
Who Binds and Looses the World with Her Hands by Rachael K. Jones
On the Muddy Shores Where the Oracle Writhes by Amanda Cecelia Lang
To Take the Water Down and Go to Sleep by Frazer Lee
After Me, the Flood by Samara Lo
She Who Devours by J.M. Merryt
Silver Spears and Sea-Songs by Wendy Nikel
The Bittersweet Glimmer by Jessica Peter
The Jewels of the Mermaids by Marisca Pichette
The Sea Inside Her Skin by D.S. Ravenhurst
Catch and Release by Y.M. Resnik
Leviathan by Abhijeet Sathe
Waiting for Karaga by Amal Singh
Leftovers by Lucy Zhang
These modern authors will appear alongside work by the following classic writers:
Frank T. Bullen, Arthur Hunt Chute, Rebecca Sophia Clarke, J. Fenimore Cooper, Daniel Defoe, Thomas Wentworth Higginson, Homer, Victor Hugo, Joseph Jacobs, Jean Lang, Jack London, Herman Melville, Phil Robinson, John Spence, Robert Louis Stevenson, Bram Stoker, plus folklore and myths from Scandinavia, the Pacific Islands and more.
This book will be available to buy in early 2024 via book stores, Amazon, and our website page for Shadows on the Water Short Stories!