In 1882, a group of British soldiers plunder an Egyptian temple and kill the high priest. The priest vows revenge, and is finally revived in the present day. He finds the great-grandson of the man who killed him, but they form an uneasy partnership to get back all the stolen artifacts and send all the descendants of the other soldiers to the Underworld. Two police officers, former partners who had a falling out, must put aside their differences as they go from trying to solve gruesome, unexplained murders to risking their lives to stop the supernatural mummy the priest has called forth.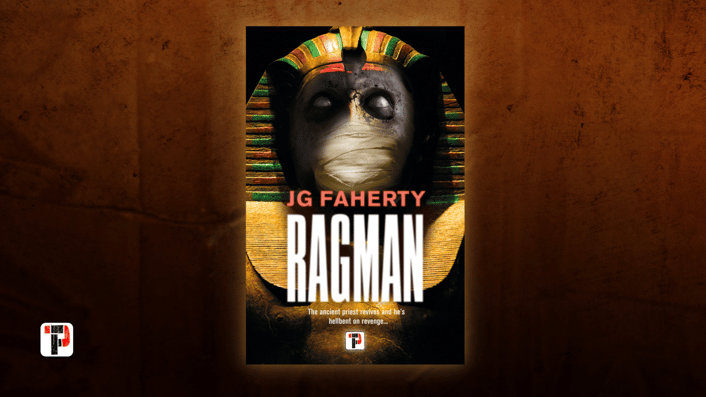 What is the book about?
A mummy is on the loose in NYC and 2 cops have to try and stop it.
What are the underlying themes?
Love, friendship, and loyalty
Did you base your characters on anyone you knew?
I actually did, in a way. The main character, Daniel Reese, is named after my friend's son who died of leukemia while I was writing the book. Before he died, I told him I'd immortalize him in a book.
Who influenced you most in the writing of the book?
No person, really. It was all about modernizing the mummy trope.
Is there any advice you can give someone starting to write?
Practice the craft. No one is ever good in the beginning. Always have a professional edit the finished product. Be original. Be yourself.
Where did you write the book?
Same place as all my others, at my desk on my PC.
Did you write in silence, or to any particular music?
I always write in silence and proofread to music.
Did you find it hard to write? Or harder to edit your own work?
Writing is harder than editing. I love editing my work, because I am a perfectionist and I want to cut out the mistakes and unnecessary words, while at the same time putting finishing touches on scenes and descriptions so that they really resonate.
What was it like to be edited by someone else?
It's always great – extra eyes, extra ideas. That always helps make a book better.
What are you writing now?
I'll probably do what I usually do when I finish a novel: write a few short stories and then decide what the next novel's going to be about.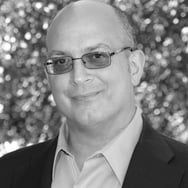 A life-long resident of New York's haunted Hudson Valley, JG Faherty is the author of 7 novels, 10 novellas, and more than 75 short stories, and he's been a finalist for both the Bram Stoker Award® (The Cure, Ghosts of Coronado Bay) and ITW Thriller Award (The Burning Time). He writes adult and YA horror, science fiction, dark fantasy, and paranormal romance, and his works range from quiet, dark suspense to over-the-top comic gruesomeness.
Since 2011, JG has been a Board Trustee for the Horror Writers Association (HWA) and a Mentor. He launched their Young Adult program, and also their Library & Literacy program, which he still runs. Recently, he co-founded the HWA's Summer Scares reading initiative in conjunction with several library organization and he teaches local teen writing programs at libraries. In 2019, he was recognized with the Mentor of the Year award by the HWA.
He grew up enthralled with the horror movies and books of the 50s, 60s, 70s, and 80s, and as a child his favorite playground was a 17th-century cemetery, which many people feel explains a lot. His influences range from Mary Shelley, Jules Verne, and Tales from the Crypt comics to Stephen King, Karl Edward Wagner, and Robert McCammon. You can follow him on Twitter, Facebook, and visit his website.
The book is available to buy now here.