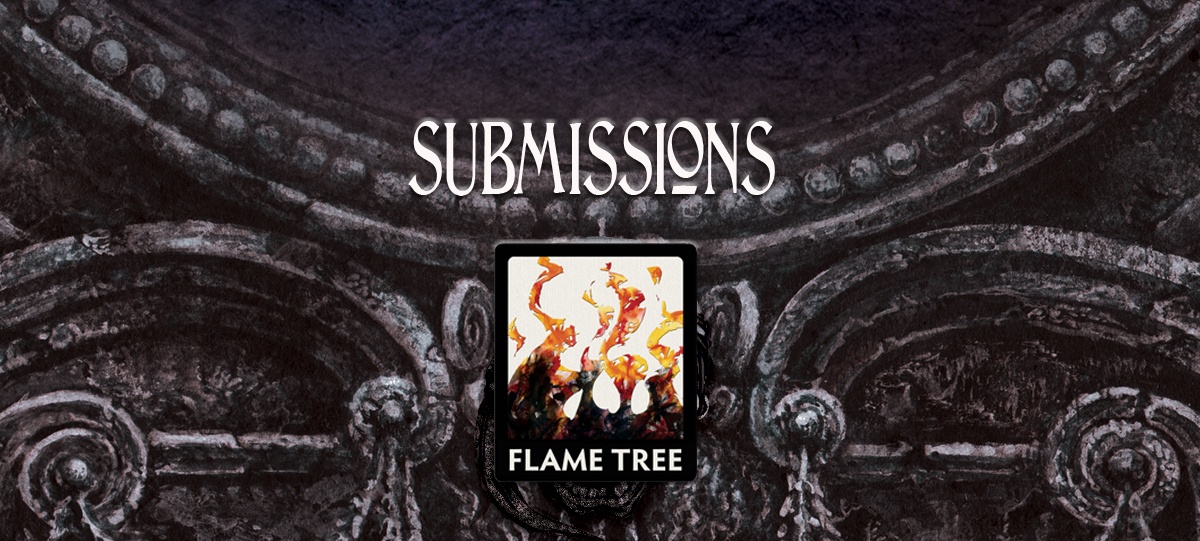 Due for release next March, Endless Apocalypse and Alien Invasion are the newest additions to our series of short story anthologies, and we're excited to already share the list of authors chosen for inclusion in each book. In keeping with the format of the rest of the series, the two new anthologies consist of a selection of contemporary tales as well as classic authors, and the last few weeks have been busy with the careful process of selecting this new fiction, reading through the 800 stories received in response to our call for submissions. Endless Apocalypse is shaping up to be a thrilling exploration of the struggle for survival in the aftermath of destruction, presenting imaginative visions of the end of life as we know it. Alien Invasion, too, brings to the mix otherworldly horrors and the threat of the unknown, and introduces our first translated story from China as part of a long-term co-operation with Science Fiction World: a magazine dedicated to the genre with around 100,000 monthly readers.
Endless Apocalypse
Flight of the Storm God by Mike Adamson
A Brief Moment of Rage by Bill Davidson
City of Emerald Ash by Michael Paul Gonzalez
Written on the Skin by Michael Haynes
Silent Night by Liam Hogan
Changed by Jennifer Hudak
Dust Devil by Curt Jeffreys
Away They Go or Hurricane Season by Su-Yee Lin
An Introvert at the End of the World by Wendy Nikel
Turn, World, Turn by Konstantine Paradias
In the Way You Should Go by Darren Ridgley
Resurrection Blues by John B. Rosenman
Ain't No Sunshine When She's Ash by Zach Shephard
We Make Tea by Meryl Stenhouse
Bleed the Weak by Morgan Sylvia
Subsumption by Lucy Taylor
Dog Island by Natalia Theodoridou
Lost and Found by Shannon Connor Winward
These new authors will appear alongside the following classic and essential writers: Stephen Vincent Benét, J.D. Beresford, Lord Byron, Arthur Conan Doyle, George Allan England, William Hope Hodgson, H.P. Lovecraft, Edgar Allan Poe, M.P. Shiel, Snorri Sturluson, Jules Verne, H.G. Wells; along with a retelling of the Ancient Sumerian and Babylonian Myth of Apocalypse.
Alien Invasion
A House of Her Own by Bo Balder
Sin Nombre by Jennifer Rachel Baumer
Long as I Can See the Light by Maria Haskins
Blind Jump by Suo Hefu
Home Is a House that Loves You by Rachael K. Jones
Being Here by Claude Lalumière
Water Scorpions by Rich Larson
The Hunted by Angus McIntyre
Last Breath Day by Stephen G. Parks
The Merger by Sunil Patel
Some Things I Probably Should Have Mentioned Earlier by Laura Pearlman
Outvasion by Tim Pieraccini
Lovers at Dawn by Eric Reitan
Dark Mirrors by John Walters
What Survives of Us by S.A. Westerley
Jars for Their Eyes by William R.D. Wood
These new authors will appear alongside the following classic and essential writers: George Tomkyns Chesney, George Allan England, Austin Hall, H.P. Lovecraft, A. Merritt, Robert Potter, Garrett P. Serviss, Jonathan Swift, Voltaire, H.G. Wells; along with text from The Taking of Ireland (retold tales from The Book of Invasions).
So again, congratulations to all! We will provide further updates when we have them.
Links
• Our post announcing the Call for Submissions is here.
• To see the full Gothic Fantasy Short Story series, click here.