Our latest anthology, Asian Ghost Short Stories, is available to buy now! With a mix of modern authors and older, classic works on the theme, the book focuses on the rich supernatural lore and storytelling that runs deep and wide through the whole region and history of Asia. The collection includes a foreword by bestselling author K. Hari Kumar, an introduction by Dr. Luo Hui, and a story selection formed with Associate Editor Lee Murray. To celebrate the book's release, some of the authors join us here for the second part of this Q&A, to offer their own story recommendations and insight into their writing process!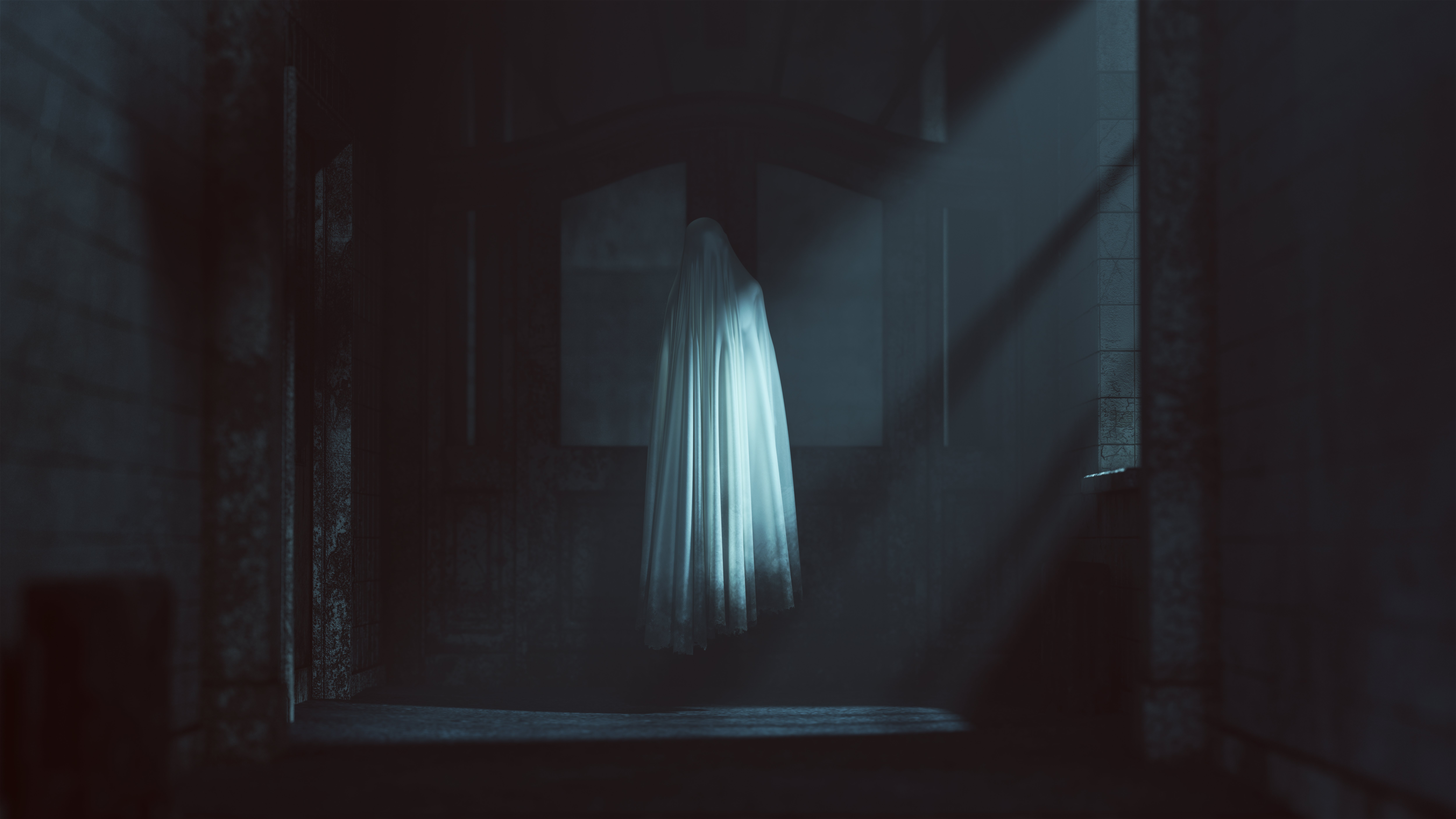 What are your favorite stories from this genre?
I went through a phase where I had to watch as many Criterion Collection movies as I could from the Toronto Public Library. Some movies which have inspired me are: Onibaba, about two women and a demonic mask; Kwaidan, an anthology of short Japanese ghost stories; and The Ballad of Narayama, about carrying the elderly up a mountain to be left to die, a practice from folklore.
I grew up on the 1980s Hong Kong cinema classics like Mr Vampire and Chinese Ghost Story and whilst they have aged, they set the tone and tropes of the genre. For fiction, Zen Cho's novel Black Water Sister and her short story collection Spirits Abroad are both excellent. Isabel Yap's collection Never Have I Ever is superb, as is the short fiction of Alyssa Wong and Cassandra Khaw.
Some of the first scary stories I was told as a child were lessons couched in ghostly Bengali tales, warnings not to wander off with my cousins to places where monsters could snatch at us. There were also the golpo shared over mealtimes about fantastical characters whose stories were rooted in the vegetables and rice and fish we ate. I will always have a special fondness for horror traditions that grow from a community's own culture and history.
Right now, we're on a K-drama kick. We love their characterisation and story lines (and humour!), as well as the concepts and cultural traditions they're acquainting our daughter Frankie with. We have fun family conversations in between episodes. Doom at Your Service, Goblin, W, While You Were Sleeping, and Oh My Ghostess are all terrific. The Thai drama Girl from Nowhere is wonderful as well. For fans of Junji Ito's manga work, Oh Seong-dae's manga is highly recommended.
I am a huge fan of ghost stories and horror, and I'm first and foremost a reader. Shirley Jackson's The Haunting of Hill House is a classic – the opening lines blow me away every time. I also like Stephen King, particularly his earlier works like Pet Sematary, Cujo and The Stand. That said, I think categorising things as a certain genre can be limiting. I love Japanese crime novels (particularly works by Natsuo Kirino), for example, and they often have many elements of horror in them. Some of the most creative works I've seen are cross-genre or hard to define. Most horror is really about chaos, or the loss of control or boundaries, and that can be incorporated into almost any story.
Can you tell us a little about your writing process?
If I get a story idea that comes full circle with a beginning, middle, and end that might work, I'll think on it, and then flesh it out, maybe jot down a note or two. I often think a story all the way through in my head before sitting down to write it. Sometimes the story changes, but it typically feels right when it does. Then I'll reach out to beta readers for their thoughts.
I, unfortunately, work toward deadlines, be it for clients or market submission windows! So in quieter moments, I have to give myself an artificial deadline: finish this story by the end of June or get this chapter done before my three-day weekend plans. When I get stuck, I brainstorm in a writing journal with a favourite fountain pen. Honestly, I end up trying different things to shake up any complacency. It's a bit chaotic, actually!
I usually need several hours to let my imagination wander, to detach from the everyday and consciously be part of my internal world. Some days are full of inspiration and some days I must fight hard for each word. That's all okay. I usually write in my office since quiet is an important part of my process, but I will sometimes work in bed or outside. I tend to do at least a couple pen and paper edits. A window is almost always important, there's something about staring into the woods that inspires me.
My writing process changes depending on projects, however, consistently, I delve deep into Chinese mythology, folklore, culture, and the Chinese American immigrant experience. On any given day, I may be reading immigrant oral histories, academic journals, Chinese poetry or translated texts, or binging Chinese drama shows. My focus in storytelling has been to preserve and showcase a particular immigrant experience through the horror lens. For me, horror is singular in its ability to connect and communicate across cultures and communities because stories of fear/survival are universal and relatable to everyone.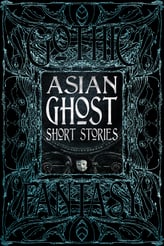 The book is available to buy now – get your copy here!
Links