We're pleased to announce the authors included in our upcoming anthology: Black Sci-Fi Short Stories! Earlier this year, we opened for submissions on this theme in order to focus on an area of science fiction that has not received the full attention it deserves. The book, due to be published in April 2021 (UK) and June 2021 (US), combines new stories with early speculative and proto-science fiction by Black writers of an older tradition. Alex Award-winning novelist Temi Oh provides the foreword, alongside an introduction by Sandra M. Grayson, author of Visions of the Third Millennium: Black Science Fiction Novelists Write the Future (2003). With invaluable promotion and editorial support from Tia Ross and the Black Writers Collective, we're delighted to have chosen the stories below for inclusion:
Black Sci-Fi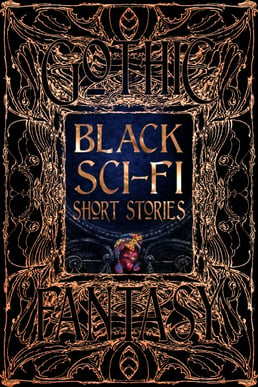 An Empty, Hollow Interview by James Beamon
Élan Vital by K. Tempest Bradford
The Orb by Tara Campbell
The Floating City of Pengimbang by Michelle F. Goddard
The New Colossuses by Harambee K. Grey-Sun
Seven Thieves by Emmalia Harrington
Space Traitors by Walidah Imarisha
The Line of Demarcation by Patty Nicole Johnson
e-race by Russell Nichols
Giant Steps by Russell Nichols
Almost Too Good to Be True by Temi Oh
You May Run On by Megan Pindling
Suffering Inside, But Still I Soar by Sylvie Soul
The Pox Party by Lyle Stiles
The Regression Test by Wole Talabi
These contemporary authors will appear alongside classic work by the following: W.E.B. Du Bois, Martin R. Delany, Sutton E. Griggs, Pauline Hopkins and Edward Johnson.
This book will be available to buy later this year via book stores, Amazon, and our website page for Black Sci-Fi!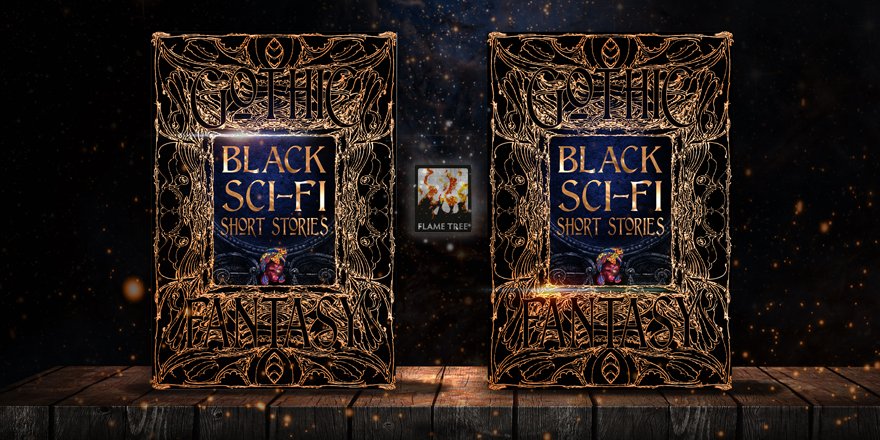 Links
• Browse the full series of anthologies here.
• Our most recent anthology publications are Lovecraft Mythos and Strange Lands: see the list of authors for those here and here.
• Watch out for future submission calls via our newsletter, website and social media pages (Facebook, Twitter).