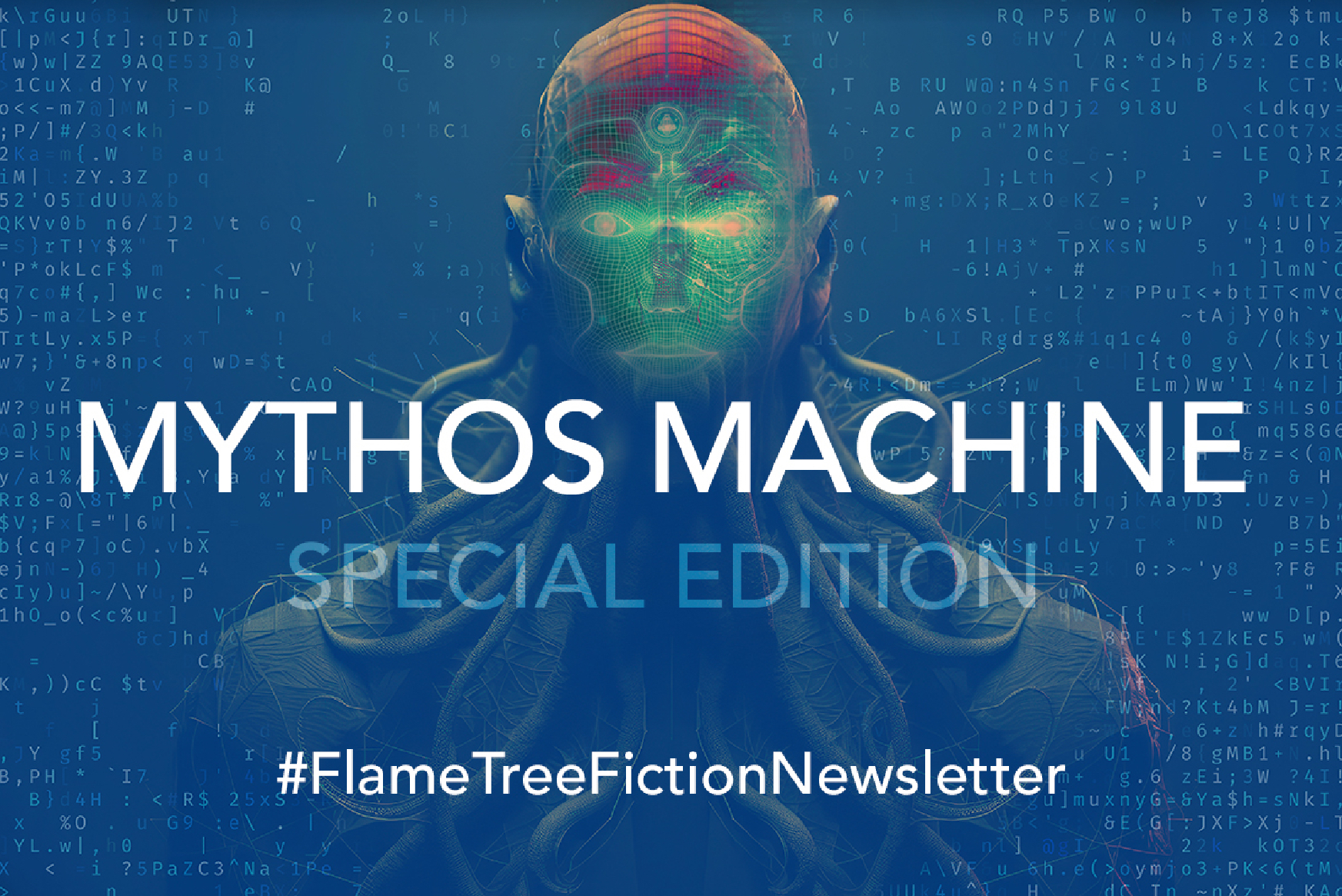 CALLING ALL SCI-Fi FANTASY WRITERS! SPECIAL LIMITED EDITION NEWSLETTER FOR FANTASYCON 2023!

Flame Tree Fiction are excited to announce that after the success of last year, we will be printing another A5 fiction newsletter with 7 sci-fi fantasy flash fiction stories of 1,000 words as a special edition for FantasyCon 2023, 15th-17th September, which will be alongside our usual monthly newsletter.

The programme will include the chosen stories and the author's bio, where it is read by hundreds of writers in the UK Fantasy Community. It's a fantastic, paid opportunity for authors! Please note that the monthly newsletter will run as usual.

The theme is…

Mythos Machine

We're looking for stories that explore the gods, the machines and their relationship with each other, and with humankind. Are we hovering at the edge of the Machine Age? What happens when AI moves beyond interpreting the myths of the ancient, and human, and begins to create its own? Are we living in a Phillip K. Dick movie? Do machines dream of other machines, or explore at the edges of their own knowledge, just as humans have done. Is the human imagination now irrelevant? Are the stories of the gods merely ignorant tales of the ill-educated, or subtle prophecies of hidden truths consumed now by the very machines we created? And can those machines truly reflect the depths of ancient origins? Do the elder gods just laugh at our petty concerns? So many tales to explore...
---
Guidelines:

Please note that all stories submitted should be within the Sci-Fi Fantasy genre

Terms and conditions for the submissions here - https://flametr.com/submissions
Please send your 1000-word story to the Newsletter Editor:
Leah Ratcliffe
Fantasycon@flametreepublishing.com

The deadline is the 27th August 2023
We look forward to reading your submissions. Happy writing!