Our American Gothic anthology harbours tales from the genre's early roots to the modern day. Including contemporary work alongside much-loved classic authors such as Shirley Jackson, Nathaniel Hawthorne and Flannery O'Connor, the collection promises a feast of fascinating stories on the theme. Last week some of the authors from the anthology spoke about the inspiration behind their story in the book; now, they tell us how they set about the task of writing, and add to our reading lists by revealing their favourite American Gothic tales...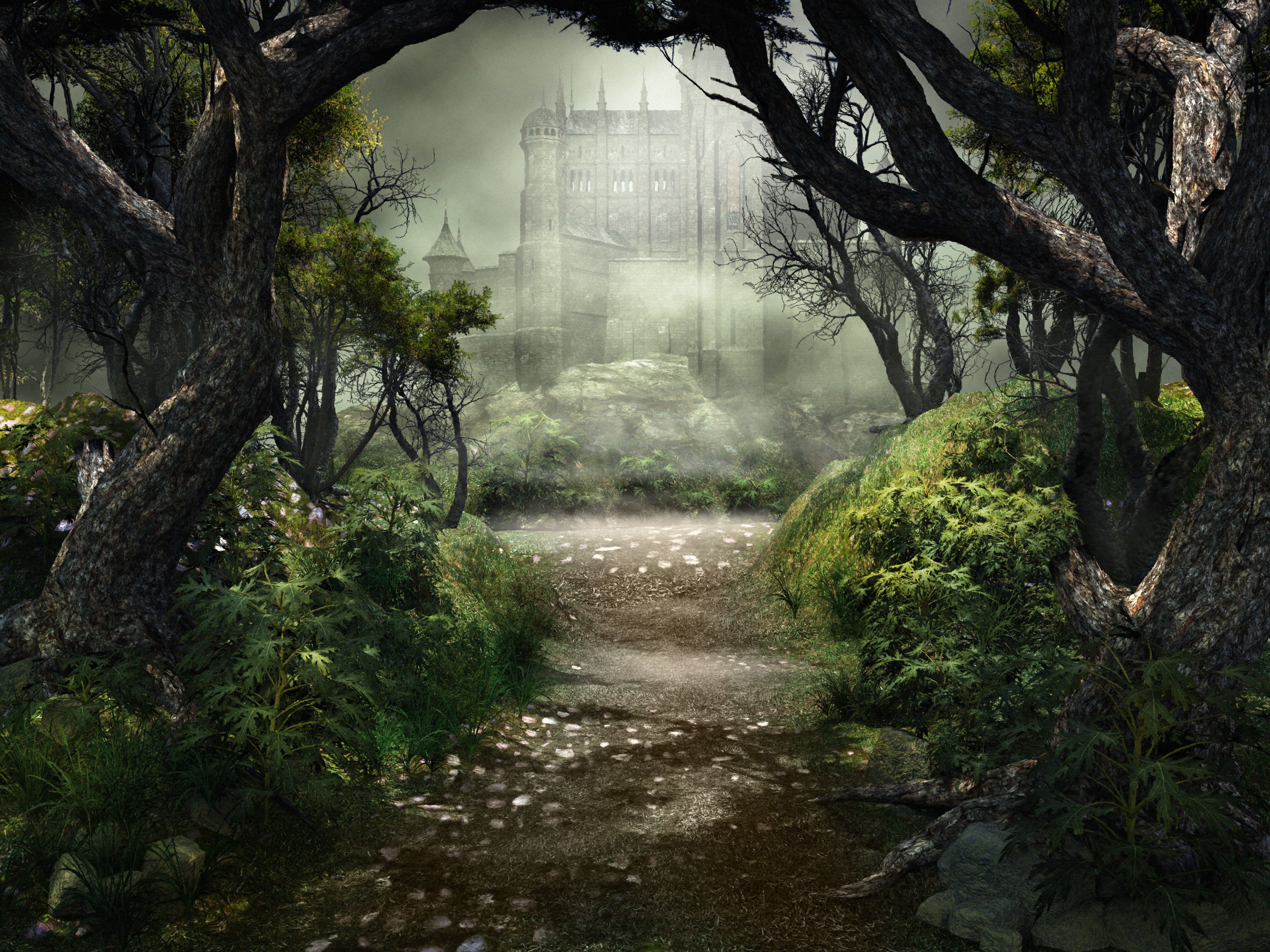 What are your favourite stories from this genre?
One of my absolute favourite American gothic stories is 'The Yellow Wallpaper' by Charlotte Perkins Gilman. It's a brilliant first-person chronicle of a woman in a stifling marriage driven mad by spirit-crushing, enforced boredom and her horrified obsession with the floridly ugly wallpaper in the bedroom of the country manor her husband has rented for the summer. The story works as a social critique, a gothic horror tale, and as a haunted house story.
For me, Edgar Allan Poe invented American Gothic. He'd mastered the macabre before people even knew the genre was possible. When his short stories are at their best, they are absolutely chilling. I could make a list of his great stories, but there's no need. Start with the ones in this volume's table of contents.
My favourite examples of gothic lit would have to be the dark fantasy sagas of Clive Barker and Anne Rice (particularly Cabal and The Vampire Lestat), as well as Edgar Allan Poe's stories and poems. Not to mention beautiful comics like James O'Barr's The Crow and Neil Gaiman's The Sandman. I'm also partial to gothic music (particularly Type O Negative, Siouxsie and the Banshees, Evanescence, Sisters of Mercy, Danzig, and The Cure), Tim Burton movies, and the stunning artwork of Anne Sudworth.
I'm a rabid fan of American Gothic horror, both realistic (Jack Ketchum's The Girl Next Door; Gillian Flynn's Dark Places) and supernatural (Clive Barker's The Great and Secret Show; Joe Hill's Horns). Like millions of others, I count myself a Constant Reader of Stephen King (personal favourite: It). I love series both classic (Dark Shadows; The X-Files) and modern (Netflix's Gothic western Godless; the hysterically macabre Santa Clarita Diet), and films such as Psycho, Edward Scissorhands, and Sling Blade.
Poe and Le Fanu both refine the Gothic novel to invent the contemporary horror story. Lovecraft's The Case of Charles Dexter Ward is a great Gothic novel, as is Stoker's Dracula. Despite the author's dislike of the genre, I'd argue that de Sade's Justine is the quintessence of some Gothic tendencies, and I'd also claim Peake's Gormenghast trilogy as a unique masterpiece. On film, one superb recent example is Guillermo del Toro's Crimson Peak.
As well as previous Flame Tree horror anthologies, I'm a big fan of Nightmare Magazine, Uncanny, and other venues of the like. It's difficult to pin one particular author as there is a lot of varied talent to appreciate, and it's always a thrill to discover a fresh voice. I like my dose of horror in short, punchy stories, rather than novel length – easier for me to handle. Although, saying that, the current novel I'm burning through is Birdbox by Josh Malerman. I'm enjoying this immensely.
I love everything written by Flannery O'Connor and Shirley Jackson, but O'Connor's 'Good Country People' and Jackson's 'The Renegade' and 'The Summer People' are particular favourites. There are so many books to list, but I'll mention James Agee and Walker Evans' book Let Us Now Praise Famous Men because I think not enough people have read it. In film, Grey Gardens, 3 Women, and Winter's Bone come to mind.
Oh, there are too many to count! I think the first American Gothic story I can remember reading was 'Young Goodman Brown', by Nathaniel Hawthorne. It had a profound impact on my future reading and writing interests. Edgar Allan Poe, William Faulkner, Shirley Jackson, and Flannery O'Connor would all be on that list as well. Probably my favourite living writer in the genre, however, is Caitlin R. Kiernan. Her work has done so much to bring American Gothic into the modern era.
It's a little hard for me to mark the borders of American Gothic. Besides Edgar Allan Poe and H.P. Lovecraft, stories like Algernon Blackwood's 'The Willows' and Karl Edward Wagner's 'Sticks' were some of the first waypoints I pinned in its territories. Harlan Ellison, Ray Bradbury, and Anne Rice were early influential encounters I had there, and later I found Nina Kiriki Hoffman, Thomas Ligotti, Octavia Butler, and more recently Victor LaValle all with parcels there.
I'm a big fan of Shirley Jackson. We Have Always Lived in the Castle is one of my favourite horror books, and I think it's one of the best examples of the unreliable narrator. Neil Gaiman, N.K. Jemisin, and Ursula K. LeGuin are also huge inspirations. Gaiman in particular sparked my love for dark fantasy with his Sandman comics.
I love psychological horror more than gross-out horror, so pretty much all of the classic authors in this anthology are my favourites: Henry James, Edgar Allan Poe, and those guys. My favourite anthology of horror stories of all time is Stories That Scared Even Me edited by Alfred Hitchcock. Those stories kept me up at night as a kid!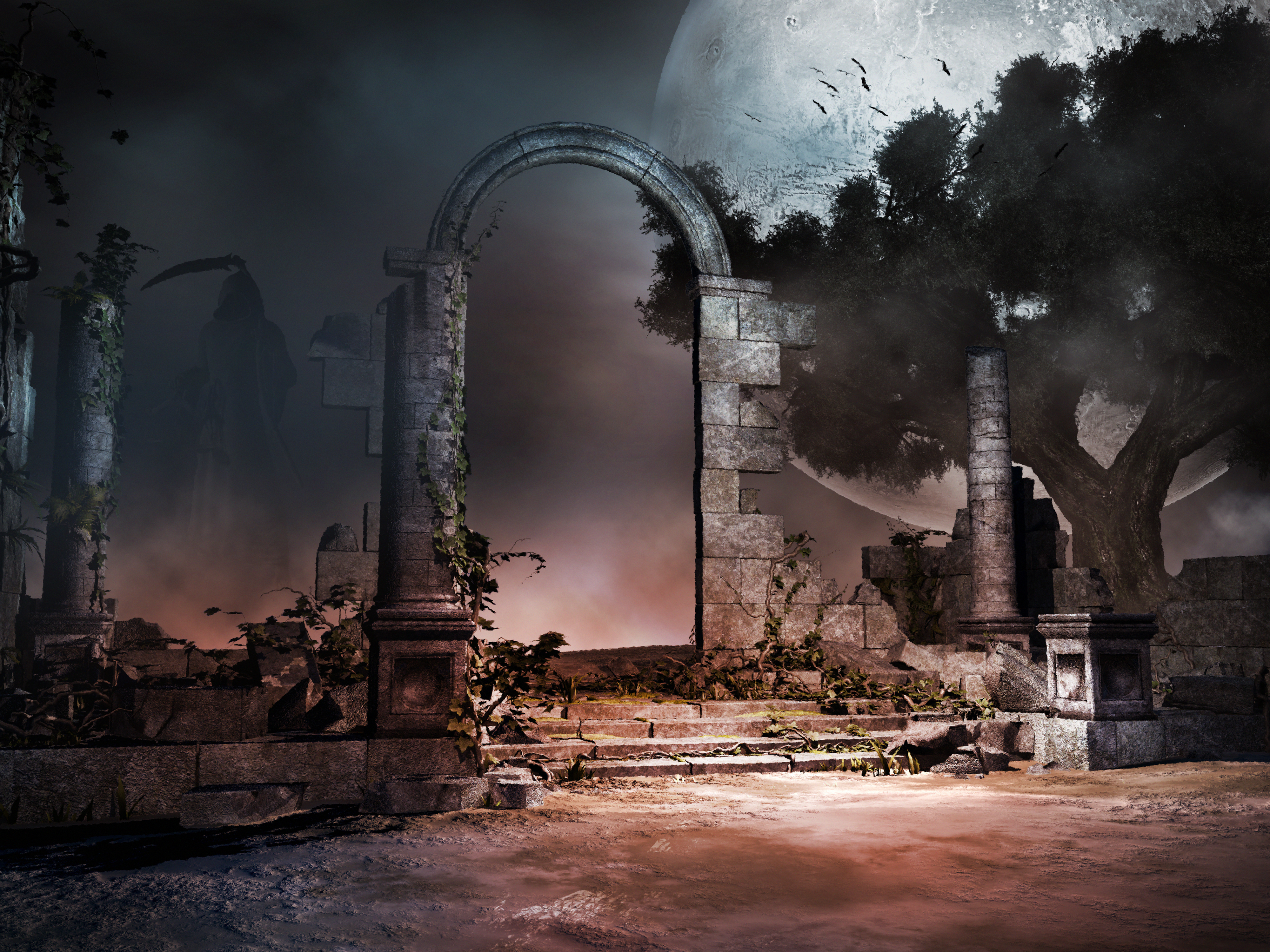 Can you tell us a little about your writing process?
Joshua Hiles
Well this piece ('Old Homeplace') was written between late-night feedings of a newborn. In general I like to plot then draft. I usually work on something else and return to the piece to revise. Then it goes to whatever market it's destined for. My process is basically 'at my desk, with coffee'.
In DC we have a coffee chain called Compass Coffee, with the most amazing vanilla cold brew, and that's my usual writing spot. I have to work my way into the particular voice of a story. I write a little bit at a time until I hit a tipping point. Often the beginning of a story can take weeks or months, and the last half is written in a space of hours. The first page of 'Baby Teeth' sat on my hard drive for months, and then the rest was written in a weeklong span.
I try to write every day. Usually I don't have a certain word or page quota, just a plot milestone. I write longhand by day, then, that night or the next day, I type up what I've scribbled. Writing by hand just feels less secretarial than writing directly onto the computer. I like to write at the beach, at parks, on hiking trails or in coffee shops and quiet pubs.
I work at night, listening to music on the headphones, anything without vocals, usually jazz, Miles Davis is a favourite. I'm at my best when I write a bit every day, even as little as 20-30 minutes. When I wrote 'Viola's Second Husband' I had written 362 out of 365 days that year. Of course now that I have a pair of newborn twins at home, this year's number will be dramatically lower.
My process can best be described as sporadic. I wish I had more of a process. I work best to deadlines, which force me to quit procrastinating and write! Which is funny, because once I get going, I really enjoy it.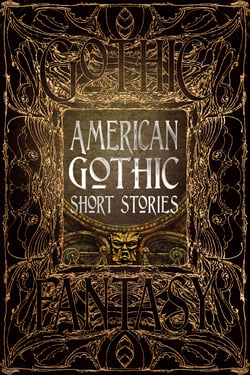 When it comes to short stories, I like to get my first draft down in one writing session if I can. It helps me keep the tone consistent and keep my momentum going. Sometimes, though, I write up to the climax and have to take a break to consider how the protagonist is going to work their way through the situation I've placed them into.
I will either write in small pieces or sit and get it all out, there's no in-between. I have no set writing schedule. I love taking old ideas and work-shopping them, which is what I did with this story ('Graveyards Full'). My work is experimental; I always change at least one thing about something I'm working on from the last project: a new point of view, tense change, pattern, anything. I especially love playing with story timelines.
---
American Gothic is available to buy via our website here!
Links
Did you miss Part 1 of the Q&A with these authors? Catch up with it here.
See the full list of authors included in American Gothic here.
Browse the full collection of anthologies

here.
Images courtesy shutterstock.com
---