Black Sci-Fi is our latest anthology to feature new and recent fiction alongside stories by writers from a much older tradition. On the classic side, the book includes thought-provoking work by Martin R. Delany, Sutton E. Griggs, Pauline Hopkins and Edward Johnson, as well as 'The Comet' by W.E.B. Du Bois. Last week, the collection's modern authors discussed the inspiration behind their stories in the book, in Part 1 of the Author Q&A. Now, they return to offer more recommendations in the genre, as well as providing details on how they bring their own stories to fruition!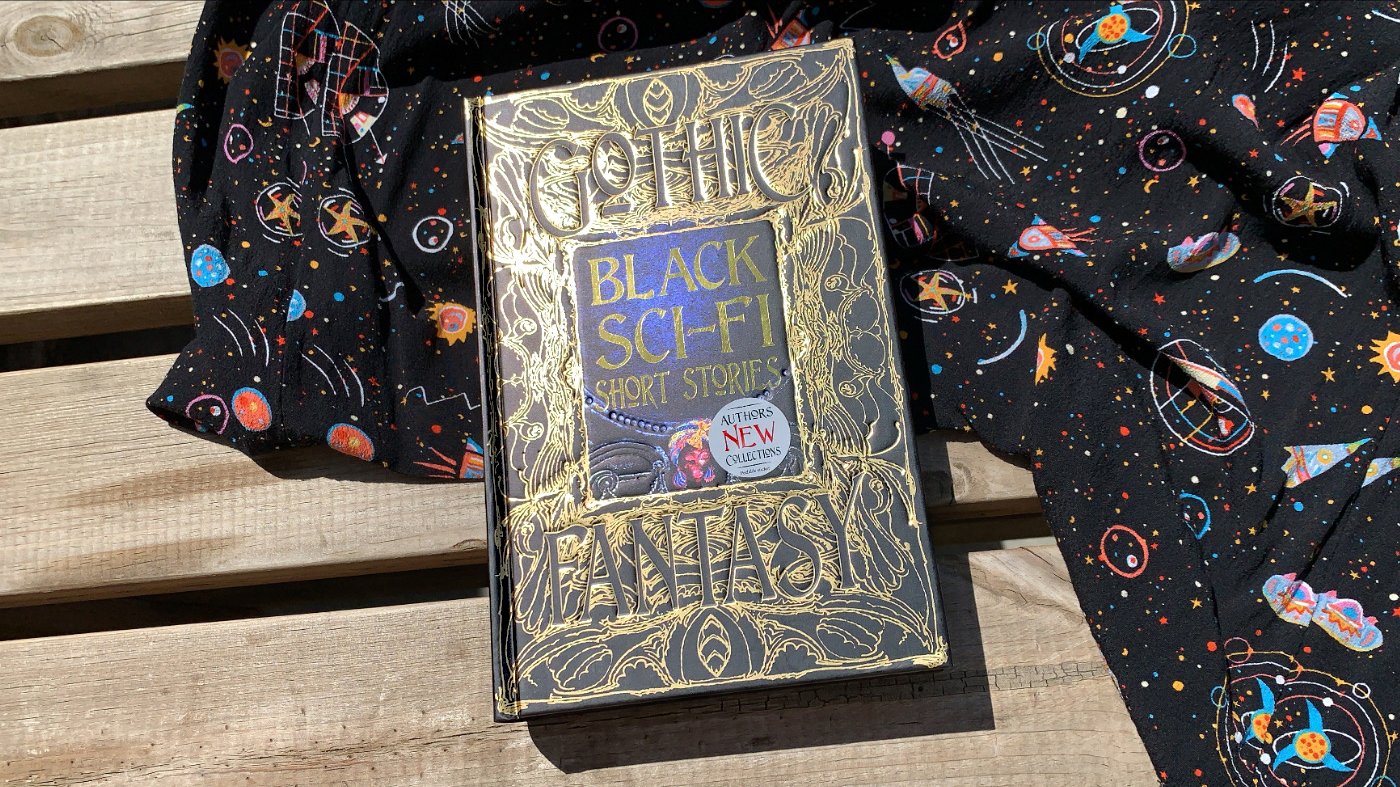 What are your favourite stories from this genre?
One of the best science fiction stories ever written is Derrick Bell's 'The Space Traders'. It is haunting and uncomfortable and powerful. Ever since I read it the first time I've been thinking about it and thinking about how current events reinforce it. Like Octavia E. Butler, Bell might be labelled cynical for this story, but really he's pragmatic. Depressingly so. Butler's short story 'Childfinder' is also powerful, but cynical. It was the first story she ever sold and it shows how, even at the beginning of her career, she was already poking holes in SF tropes that didn't take into account how marginalized people would react to or be treated by others when some technological/magical marvel emerged in humans.
So many gems in the genre. Here are three that shaped me: the works of Octavia E. Butler, The Intuitionist by Colson Whitehead, and the Dark Matter anthology edited by Sheree Renée Thomas.
I'm more interested in science fiction that focuses on the societal effects of scientific advancement than on the minutiae of the technology. Ideally, science fiction achieves a balance between the two, but in the end, a compelling human story has to be at the centre. This is the strength of Margaret Atwood's Oryx and Crake series, for example, or Octavia Butler's Xenogenesis trilogy – they are backed by an understanding both of science and the larger psychological/social implications of how we use it. Other favourites: N.K. Jemisin's collection How Long Til Black Future Month; the anthology New Suns: Original Speculative Fiction by People of Color, edited by Nisi Shawl; and the Best American Science Fiction and Fantasy anthology, edited by John Joseph Adams and a different guest editor every year.
I have far too many favourites to even attempt to list here but off the top of my head, I'll mention 3 short stories: Nnedi Okorafor's 'Spider the Artist', Octavia Butler's 'Bloodchild' and B. Kojo Laing's 'Vacancy for the Post of Jesus Christ'.
Black Mirror is one of my favourite series because it popularized near future science fiction. It shone a light on the potential horrors technology could bring. Of course, technology is not really to blame but human programmers and users of these tools.
I could probably pick a dozen or so stories that are my absolute favourites from the series, but I would prefer to say that the entire original run (1959–64) of The Twilight Zone television series is my favourite. When I first saw them as a kid, many of the stories affected me deeply. As a whole, I'm sure they've had a huge influence on my writing.
I always look to the wisdom, insights, and creativity of Octavia E. Butler. Despite writing in different settings and different kinds of stories (from alien invasions to vampires to mutants to a post-apocalyptic U.S.), Butler always kept central the principles of imagining more just futures, even and especially if things get worse than they are now. No matter the conditions, we can always build and breathe justice into existence.
Can you tell us a little about your writing process?
My tools of choice are my trusty laptop and Microsoft Word. Before I begin to write, I like to visualize a solid beginning, middle, and end to my story – I fill in the rest as I type it out. I also derive inspiration from music; sometimes it helps me work out the plot if I create a Spotify playlist of songs that best encapsulate my story, acting as music videos in my mind's eye.
I don't know if I have a thing that would qualify as a 'process', but I tend to write in what I call a 'near final draft' form, where once I finish the first draft that's very little to rewrite. It takes a while, and I obsess about individual words, but this is my natural inclination and really the one that works best for me.
I have dysgraphia. I work best writing in little chunks, about 250 words a day. I also try to switch between projects to give my brain a break while still writing.
I'm on a morning schedule. I generally write from 4-6 am. Software? I'm not that advanced. People use Scrivener, but I'm boring. I type stories out on Word, and I love it. I write in small chunks. For a short story, it's one sitting, but many more days are spent on revising. In the case of my urban sci-fi YA novel, Daeminion, I am working on the second draft daily, chapter by chapter.
I run an average of 20 miles a week. I don't think about character or plot on my runs, instead, I allow my mind to focus on legs, arms, breath, pain, moving past the pain. Running conditions my body and mind for the endurance, consistency, and patience required to write. Miles don't necessarily equate to pages, but it's my most important mindfulness exercise. My process and mantra come from the Robert Frost poem, 'but I have promises to keep, / and miles to go before I sleep, / and miles to go before I sleep.'
I value writing to deadlines having participated in NANOWRIMO for the past ten years and just this past May completed the Story A Day challenge. I write in Word, plot in Excel, Draft in yWriter and revise in Scrivener and in Word. I do try to 'write' everyday, my quotation marks encompassing all those things you do for your writing that may not be words on the page but are just as important all the same.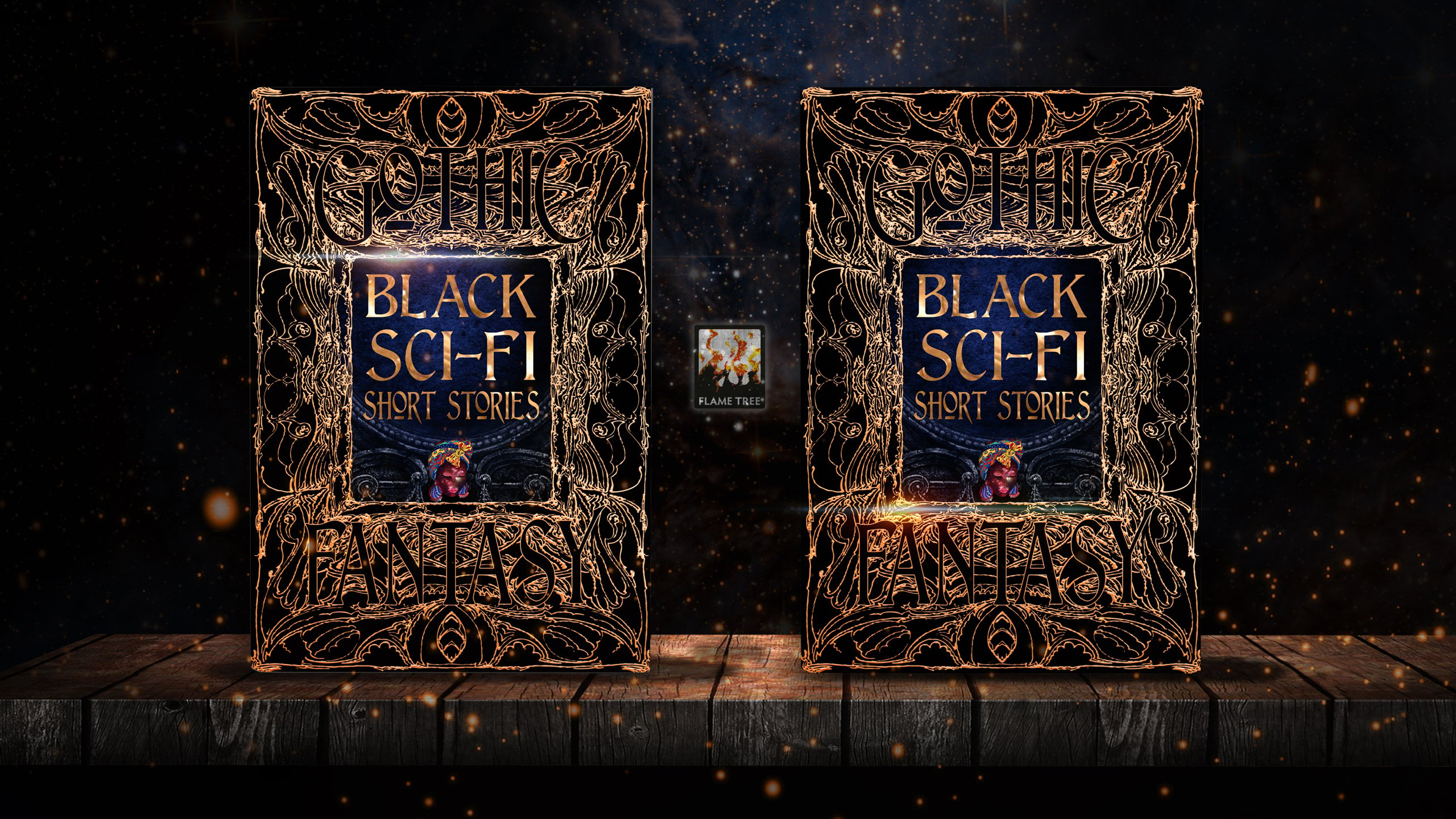 The book is available to buy now – get your copy here!
Links