Urban Crime, our latest short story anthology combining new and classic fiction on the theme, is available to buy now worldwide! Last week, authors from the book took time to tell us about the inspiration behind their story in the collection (see Part 1 of the Q&A here). Now, they reveal which tales from the genre have influenced them the most, and shed light on their own approaches to putting story ideas down.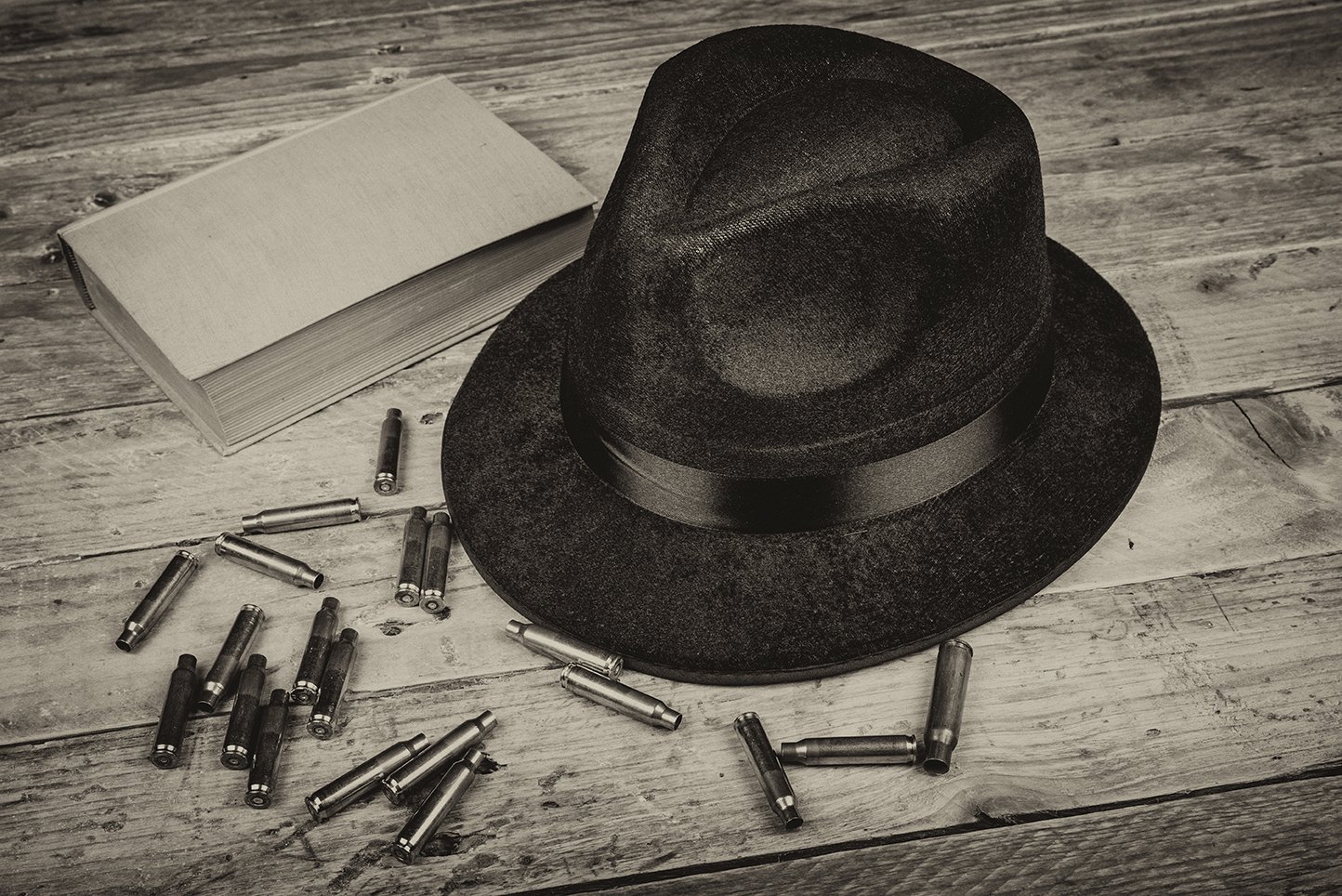 What are your favourite stories from this genre?
I admire Hammett more than Chandler, but wouldn't be without either. The Glass Key in particular is a masterpiece, where Hammett refuses to dictate how we should judge the characters. John Franklin Bardin's first three novels are as much psychological horror as crime fiction, and remarkable. Ira Levin's A Kiss Before Dying I found unputdownable. Favourite present-day masters include Steve Mosby, whose crime novels are unsettlingly intricate, and Dennis Lehane, not least his Kenzie & Gennaro series, which (like Hammett) is very much concerned with the consequences of violence. And Sarah Pinborough is a compulsively readable and enviably unpredictable talent.
I'm a huge fan of Nordic Noir. On my last vacation I think read almost everything the ship's library had in the genre, which was appropriate as we were cruising to Scandinavia! I particularly like the Department Q series, anything by Yrsa Sigurðardóttir, and Chris Ould's Faroes series. My favourite example, though, is the Danish television series Forbrydelsen (The Killing), which is deliciously slow, thoughtful, and chilling.
Alfred Hitchcock's and Ellery Queen's mystery mags are often stellar with urban crime short stories, some historical, others set around the globe. Scandi crime (aka Nordic Noir) is always compelling; that cultural and aesthetic backdrop transports me back to my teen punk days in Denmark. I adore the terrible gorgeous broken London of Elizabeth Hand's Hard Light. Tana French's Dublin Murder Squad series blows me away every volume, every time. The less gothic-minded might check out the anthology portrait of Chicago that is Netflix's Easy. It's a fascinating and almost voyeuristic way to view an unfamiliar city via its population in their most raw and vulnerable situ: sex.
Natsuo Kirino's Out and Grotesque are both amazing. Ryū Murakami's Coin Locker Babies is bonkers but brilliant. Patricia Highsmith is great also. The Talented Mr Ripley was likely a big influence here! [in 'Mr. Sleepy', in the Urban Crime anthology]
I'm an absolute sucker for the works of Thomas Harris. He writes crime and villainy with a baroque artistry that makes everything else seem as bland as oatmeal with a few drops of blood in it. He's a master.
Michael Penncavage
A movie in this genre that I always will stop to watch a little bit of is The Taking of Pelham 123.
If we're talking crime fiction in general, my favourite classic authors are probably Hammett and Geoffrey Household, whereas for newer work I'm a big fan of Charlie Huston. But I think films were the biggest influence on this one ['Step Light', in Urban Crime Short Stories], and there we'd be looking at some of the more left-of-centre Noir classics, stuff like DOA, Detour, and The Glass Key. Also, I guess it's definitely a little Hitchcockian; in particular, I wouldn't be surprised if Vertigo was somewhere in the back of my mind.
I don't like crime in real life, but I'm a big fan of it on television or in movies, especially those featuring first-time or incompetent crooks. Some favourites that come to mind are Kiss Kiss Bang Bang, Big Nothing, Better Call Saul, and Fargo.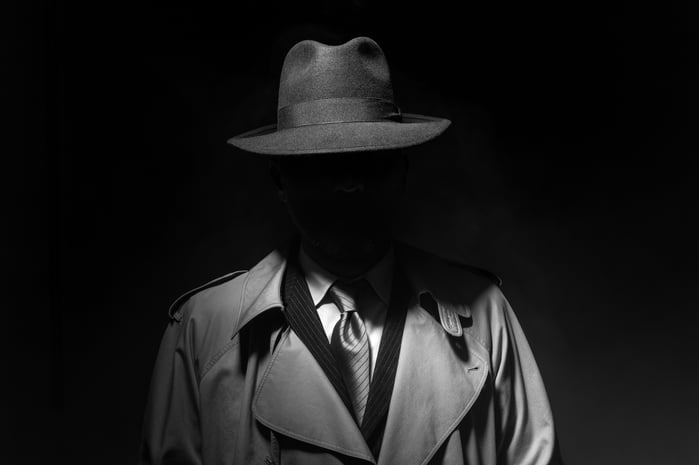 Salinda Tyson
Anything by Alfred Hitchcock!
Trixie Nisbet
I chose London as the urban setting for 'Breaking News' because of its long association with some of my favourite authors. Conan Doyle, of course, is synonymous with Baker Street, and, coming bang up to date, Robert Galbraith is bringing the same fame to the somewhat dingier Denmark Street. If I had to select a favourite it would be any of the Albert Campion mysteries of Margery Allingham; what would Inspector Oates of Scotland Yard do without him?
Can you tell us a little about your writing process?
I'm a morning person, so that's when I do my best work, but I can't do schedules or word counts, as I just feel constrained. Some days nothing happens; other times I can write an entire story. I prefer to work in solitude, at my computer, with film scores playing as accompaniment. I can't write in cafes; other people inhibit me. I do enjoy writing longhand too, especially on weekend writing retreats with my husband.
I like to work at home, with suitable background music. Every time an album ends, I know that it's time to take a short break. I have the structure of the story worked out beforehand and edit the following day, when I can look at my words with fresh eyes. Three drafts minimum.
Because I'm a teacher with a Hogwarts schedule (every day different with varied teaching and free periods), I don't have a set writing time, though I prefer mornings. I try to either write or revise something every day. I use Scrivener or Word on my Macbook Air, usually in a café. (Berlin has many, thank God!) I strive for 500 words per session. If I can make that minimum, I often write more.
It must be said that about 70 per cent of my 'process' consists of confusion and disarray. I usually start with an image or phrase, like 'A Man Called Famous' [the title of the story in this anthology], and then spend a long time struggling to understand why I'm interested in it. Actually writing and pushing plots forward is sometimes the easy part. Grappling with the intent of the story, the tone it needs to strike, what I want it to say: they're all more nebulous and if I spend too long on them can overwhelm the work. One word after another is a much better and more fulfilling approach and I work my way to a bigger answer in time. I enjoy writing in the morning. I can often write a first draft of a short story in a couple of days, but it tends to be rough around the edges for quite some time as I rewrite and polish. I have an office at home to write in, but when I get stuck I love to go to a cafe locally. The change of scene helps and having other people around can often help shake out ideas you didn't realise were lurking.
I wrote 'Mickey's Ghost' a long time ago, so it would have been when I had most of my writing time on weekend mornings plopped on the couch with my laptop. These days, as a working mom, my only real writing time is on the bus during my work commute. Usually, I write the whole thing and then revise unless a long time passes between beginning the story and finishing it.
I write every single day. I like the goal of 1500 words – some days, yes, others I go well over that number. I don't like writing by numbers, I just write. There's a local combination bookstore, coffee & sandwich place. I enjoy meeting with talented writer friends, like Greg Norris and Publisher Christine Woodside. We have our special table inside this quaint stop in our local community of the Great North Woods. My ideal place to write would be sitting in the sand, at the beach in my old home town, Oceanside, on the Pacific coast. Living here, I rarely write outside. I sit at my computer, gaze out at the river, my side yard. I glower at the squirrels climbing my giant maples because they pay no rent, even though they live in my attic. When it comes to editing, I don't think any process is necessarily bad or good. They tell me that I do it all wrong. I finish a chapter and go over it once (not really looking for errors. If I find them I correct them) only to help me ruminate and be consistent in creating the next few chapters. However, this does not happen all the time, sometimes I rush on and write 4 chapters because I want to get it down. Generally, I already know the ending before I start. No matter what, the process is the process and it's all fun.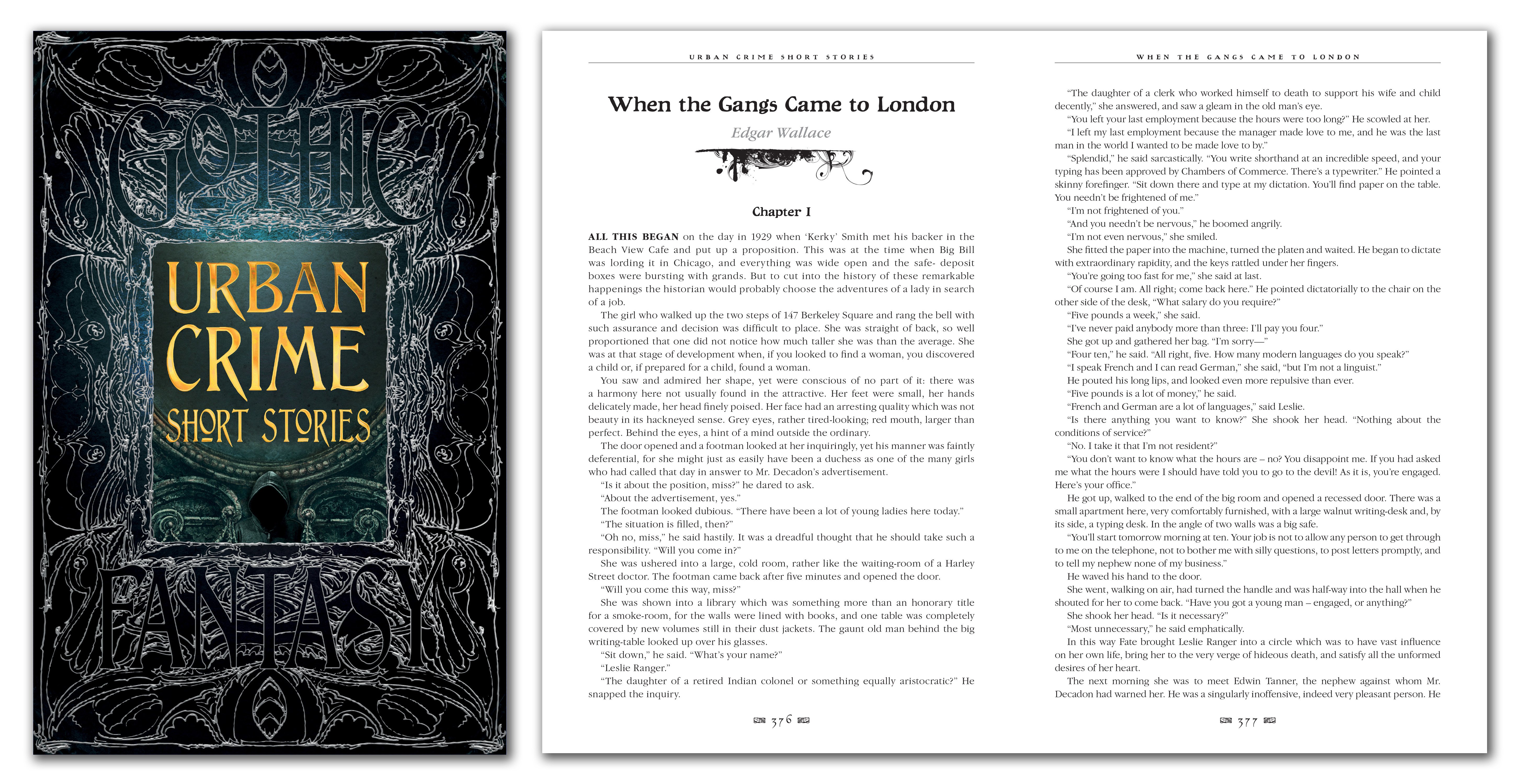 Links
Did you miss Part 1 of the Q&A with these authors? Catch up with it here.
See the full list of authors included in Urban Crime

here.
Browse the full collection of anthologies

here.