Out now, Detective Mysteries is the latest book in our series of Gothic Fantasy short story anthologies. Released alongside Epic Fantasy Short Stories, the collection similarly features a mix of tales by modern writers alongside much older works from the genre's early days. In celebration of the book's publication, we asked the contemporary authors featured in Detective Mysteries to tell us a bit more about their story in the book…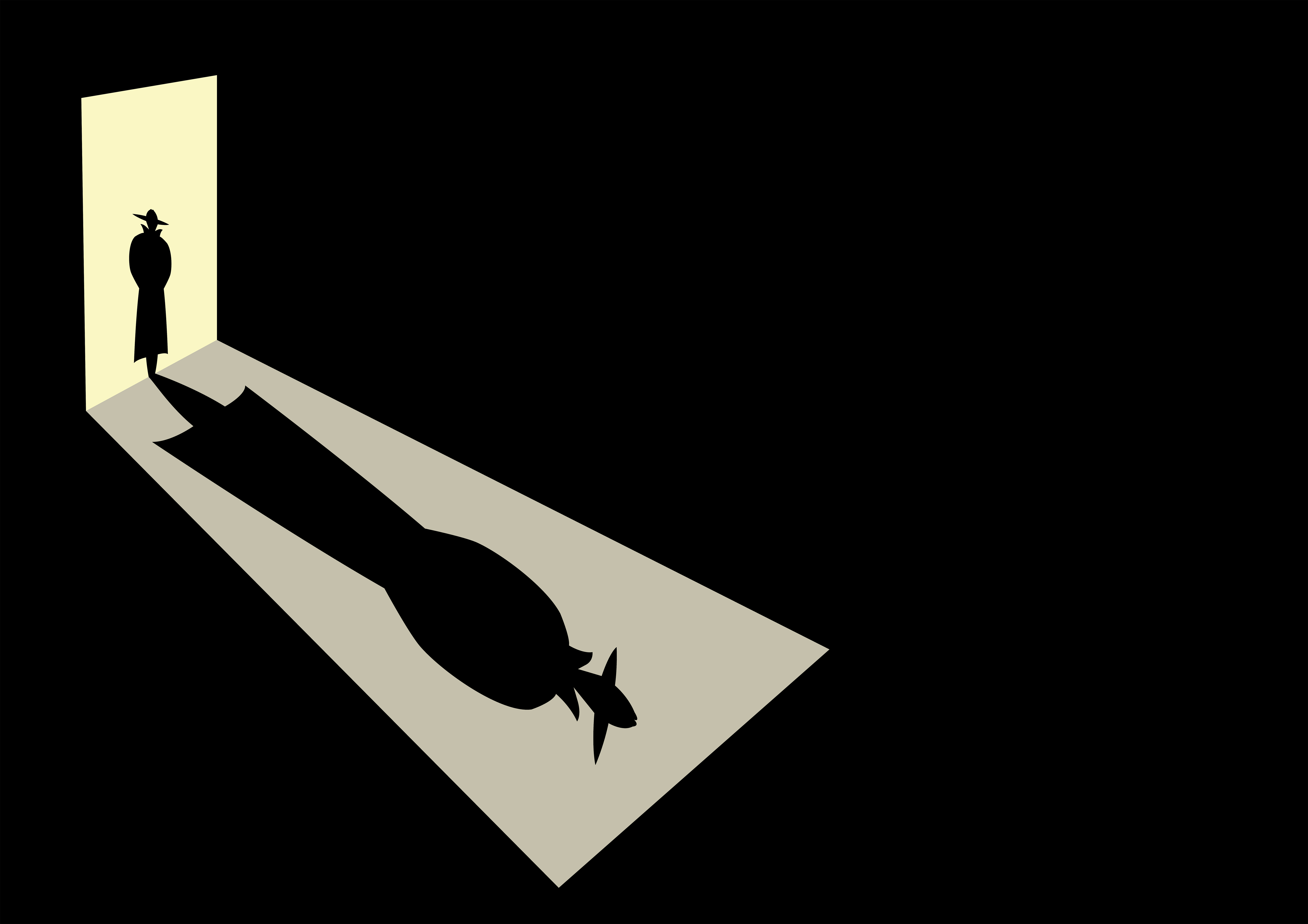 What was the inspiration behind your Detective Mysteries story?
Daniel Brock – The Case of the Disappearing Body
Sherlock Holmes believed that once you've eliminated the impossible, whatever remains must be the truth. It was a concept he lived by, but I always wondered what would happen if the World's Greatest Detective came across something truly impossible. Would he solve the mystery and most importantly, how would the outcome affect his brilliant mind? Those questions are what made me pit Mr. Holmes against the impossible.
Elliott Capon – Murder Is My Middle Name
The inspiration for the story was the phrase that constitutes the title. I have a collection of 'shaggy dog' stories in print, for which I came up with a punning quotation, and went backwards to write the story to achieve the pun. Here, I thought "who would ironically have 'Murder' as his middle name?" – a homicide detective, of course. And I just wanted to do something where the butler did it.
News reports had begun to be heard suggesting the possibility of surgical head transplants. To me this sounded like a science fiction story, but I know better than to reject things as preposterous just because they conflict with the present state of our scientific knowledge. This doesn't mean they are not still preposterous of course. My two Victorian detectives, MacAndrew and Smithers, who first appeared in 'The Man on the Church Street Omnibus', seemed the obvious candidates to investigate.
When I was invited to write a cat mystery in 2000, I knew I wanted to do a noir parody. My husband and I dived into Chandler, Hammett, Bogart. To help me stay in the mindset as I wrote, we took to talking like hard-boiled characters. Once I knew I wanted my cat to be a soft-boiled detective, I realised a pampered white poodle seemed the closest personification of a dangerous dame. Still looking for the proper case... I rode by a pop-up sale displaying cheesy cloth art on a chain link fence. Three different velvet Elvises, the dogs playing poker picture: that gave me the idea. A quick bit of research showed there was a series of those paintings. Suddenly my detective had an art theft to investigate while fending off a perky poodle trying to play my cat for a sap.
Tom Mead – Vandergiessen's Daughter
'Vandergiessen's Daughter' comes from my fascination with misdirection and magic tricks. Locked-room mysteries and impossible crimes are my particular passion, and this story is an example of the 'impossible disappearance' variety. The theme of the kidnapped heiress derives from reading about the Patty Hearst debacle in the mid-'70s, and from there the ideas just snowballed.
The fun of writing the Althea Stagg stories is in balancing the hard-boiled detective aspect of the story with the backdrop of epic myths. In 'Argent', I decided to take the most mundane mystery plot imaginable – finding a missing pet – and inflate it to grandiose proportions by making the pet in question the legendary Pegasos.
Pat Morris – Nobody Special
For a time I lived and worked in a women's boarding house in Cincinnati. I thought fiction would give me more freedom than journalism to write about what life does to women, and gradually different stories merged into Tessa Goodman. Cincinnati has a unique personality that I wanted to use almost as a character, and as an outsider Honor Mack can take it all in. I liked it so much I'm doing more Honor Mack stories.
I worked as a marketing intern at a summer camp in the Texas Hill Country to get my internship credits for my undergrad. The camp was in the middle of nowhere, an hour outside of civilization, but there was a very small town 15 minutes away called Utopia. It was what I called a 'No Stoplight Town'. It had a sign on Main Street that welcomed visitors to paradise with a punctuation error that I loved. The first time I drove through it I wondered what kind of a story I could set here. Later that year I listened to a podcast about a little boy who helped solve a murder by claiming he was the reincarnation of the victim. After splicing those two things together, I came up with 'Welcome to Paradise'.
Trixie Nisbet – A Problem with Threes
I wanted to write a detective story with a crime that was a little bit different – so eventually I plumped for a traitor at a wartime coding establishment. That set the tone and suggested the format of the story. I like to play scrupulously fair, so, with a nudge from the story's detective, the reader can deduce for themselves who the criminal is – before all is revealed at the end.
This story started life as a contest entry for NYC Midnight. I enjoy participating in their Flash Fiction and Short Story contests. They give you three prompts and a few days to work your writing magic. The prompts I received for this story were Mystery/Fiancé/Greed. I took the story in a Steampunk direction, which made it quite fun to write, and I hope to read!
Michele Bazan Reed – The Lady in Black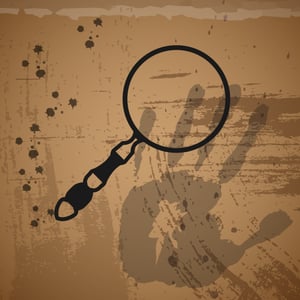 My tale had its genesis in a story from our local news archives. In 1919, a mysterious, black-clad spectre was reportedly roaming the streets of Syracuse. My detective, Harry Jerome, hangs out a shingle and his first case finds himself face to face with the eerie apparition.
My story's called 'The Hollow Man' so obviously, I was strongly inspired by John Dickson Carr's seminal 1935 mystery novel The Hollow Man. Some people consider this novel to be the best locked-room mystery of all time. I love the idea of a seemingly impossible crime and the clever detective that solves it. To make it even more fun, I set it on the moon.
Answering this question without giving too much away to the reader is a challenge in itself. In terms of setting, it was about bringing my character, an Australian investigator, back to his wife's homeland of Brittany. I decided a small cast of suspects trapped in a Breton castle during a storm would provide the atmosphere I was looking for: universally Gothic yet geographically specific, even though the castle itself is fictional. Being an Australian in Brittany myself, and an avid explorer of castles, imagining the scene of the murder was a walk in the park. The next step was to choose a murder weapon that fit the mood of the story, the setting, and the weather. I opted for a weapon I've always loved as a mystery fan and one that seemed perfect for this tale. The motive was the last piece of the puzzle, but when you have a mystery tale in mind, the motive usually falls into place rather smoothly. And that, I'm afraid, is as much as I can say without spoiling the story. So, seek shelter from the storm at Karreg Du, if you dare!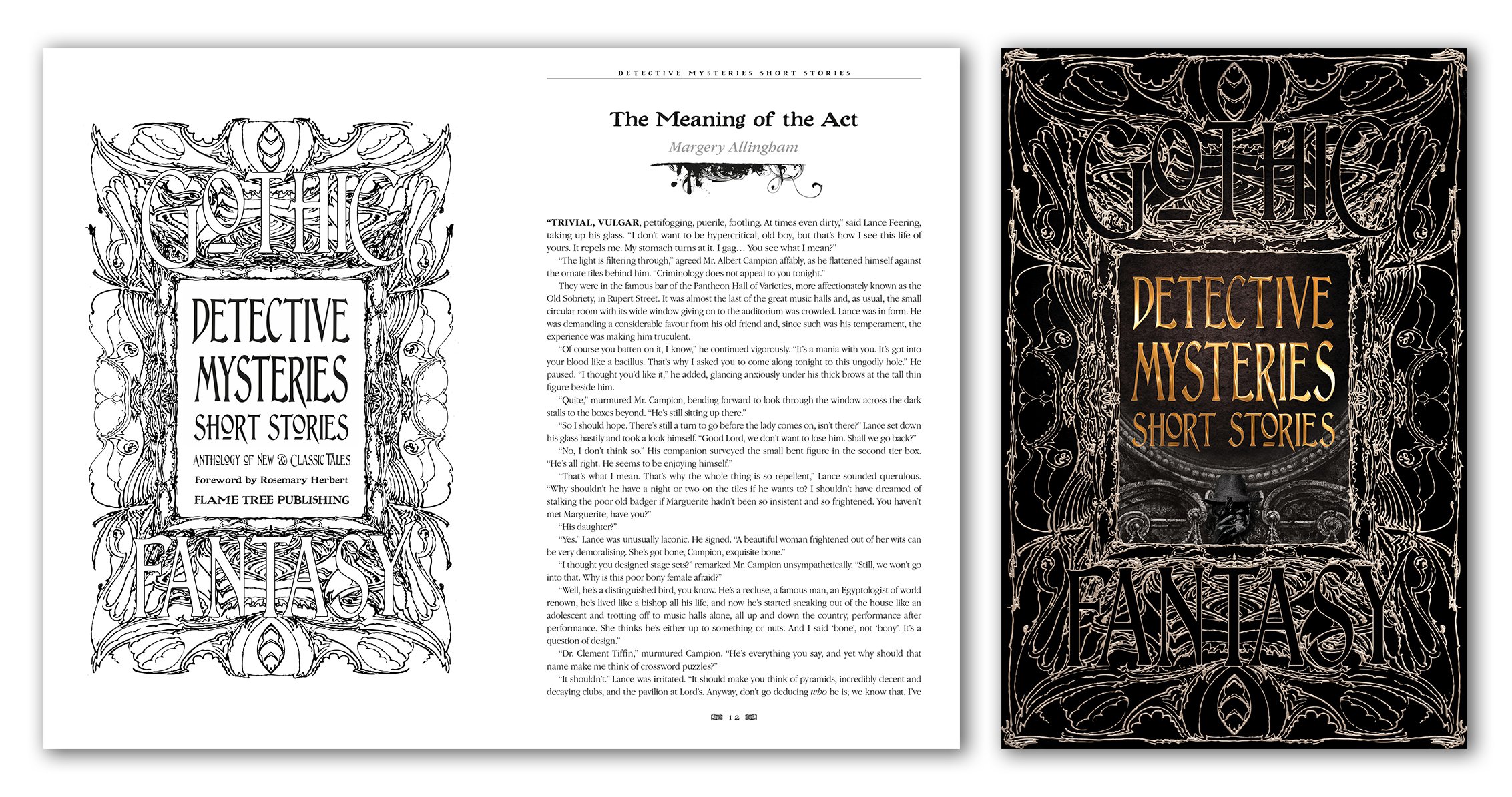 Intrigued by the stories described above? Detective Mysteries is available to buy from our website here!
Links
See the full list of authors in

Detective Mysteries

and

Epic Fantasy

here.
Browse the full collection of anthologies

here.
Images courtesy Shutterstock.com