The release day is finally here! The three October releases from FLAME TREE PRESS are now available in Hardback, Paperback, Audiobook and eBook formats. From sci-fiand fantasy to crime and horror, check out the descriptions below to find out which of the new FLAME TREE PRESS September releases are perfect for you...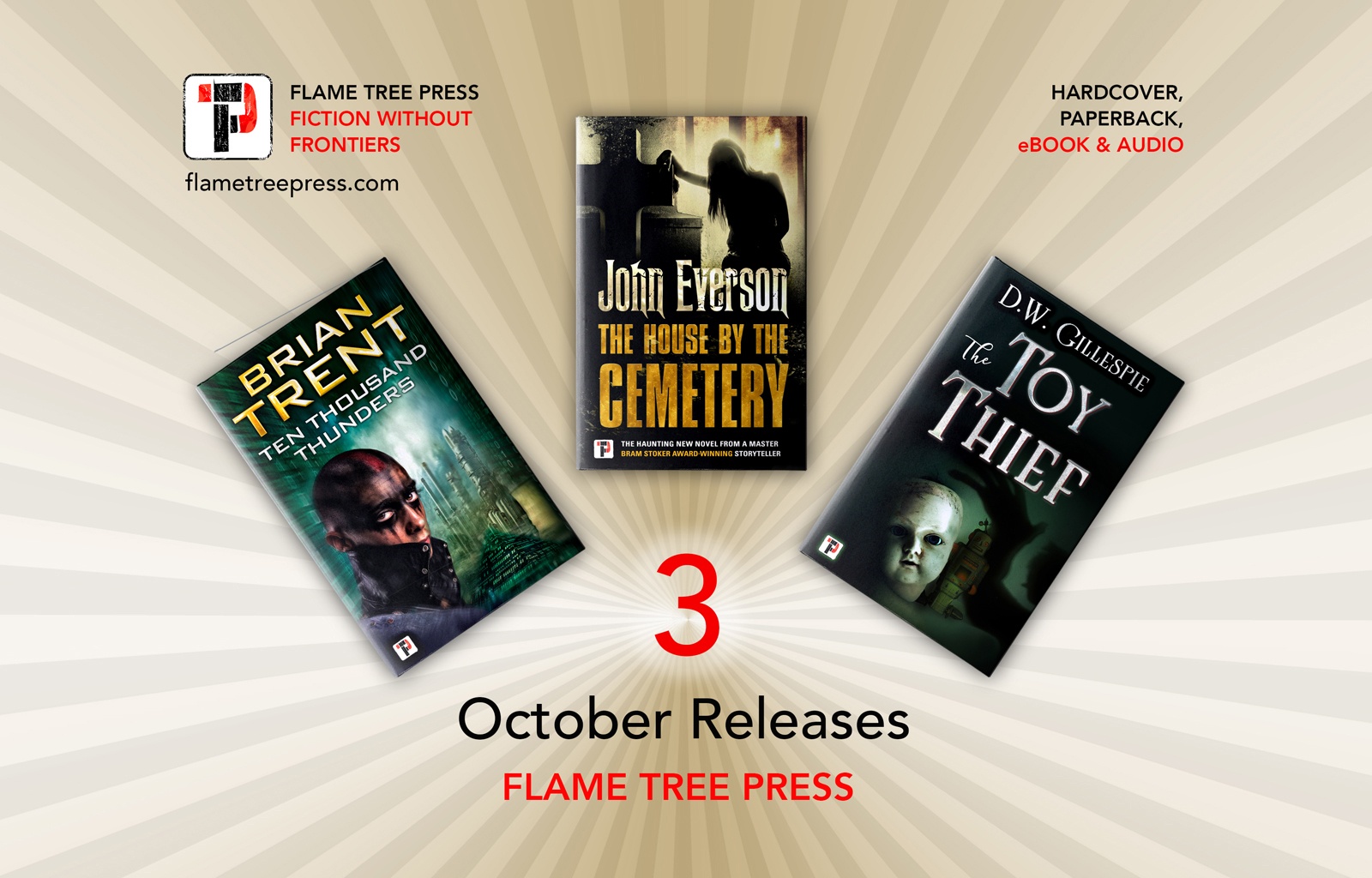 Ten Thousand Thunders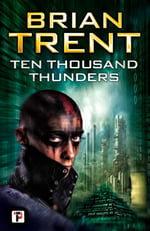 Having just been killed in a mysterious shuttle explosion, Gethin Bryce is back to uncover what happened. An unusually gifted investigator with the Inter-Planetary Council, Gethin is tasked with seeking out the truth behind unexplained anomalies that lie outside IPC control. His investigation takes him from the luxurious enclaves of Earth's elite, to the battered Wastelands beyond civilization's protective thrall. Linking up with an inquiry team from a planet-spanning corporate powerhouse, he also befriends a grim and reluctant outlander who has an important piece of the puzzle—evidence of a sadistic entity, which threatens not just civilization, but all life…
Follow Brian Trent on Twitter - @BrianTrent
The Toy Thief
Jack didn't know what to call the nameless, skeletal creature that slunk into her house in the dead of night, stealing the very things she loved the most. So she named him The Toy Thief… There's something in Jack's past that she doesn't want to face, an evil presence that forever changed the trajectory of her family. It all began when The Toy Thief appeared, a being drawn by goodness and innocence, eager to feed on everything Jack holds dear. What began as a mystery spirals out of control when her brother, Andy, is taken away in the night, and Jack must venture into the dark place where the toys go to get him back. But even if she finds him, will he ever be the same?
Follow D.W. Gillespie on Twitter - @dw_gillespie
The House by the Cemetery
Rumor has it that the abandoned house by the cemetery is haunted by the ghost of a witch. But rumors won't stop carpenter Mike Kostner from rehabbing the place as a haunted house attraction. Soon he'll learn that fresh wood and nails can't keep decades of rumors down. There are noises in the walls, and fresh blood on the floor: secrets that would be better not to discover. And behind the rumors is a real ghost who will do whatever it takes to ensure the house reopens. She needs people to fill her house on Halloween. There's a dark, horrible ritual to fulfill. Because while the witch may have been dead... she doesn't intend to stay that way.
Follow John Everson on Twitter - @JohnEverson
Links
Checkout the full list of upcoming titles from Flame Tree Press here.
Hardbacks, Paperbacks Audiobooks and eBooks are all also available on amazon here.
For news, updates, offers and monthly flash fiction, join our new Flame Tree Fiction Newsletter.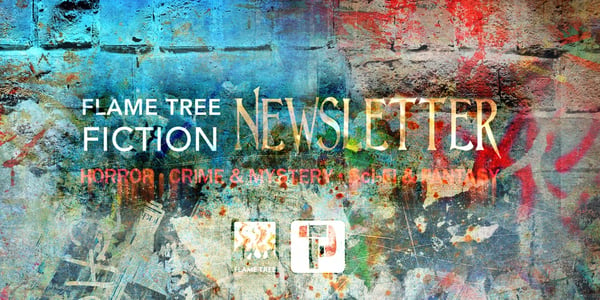 Check out all the blogs from launch week