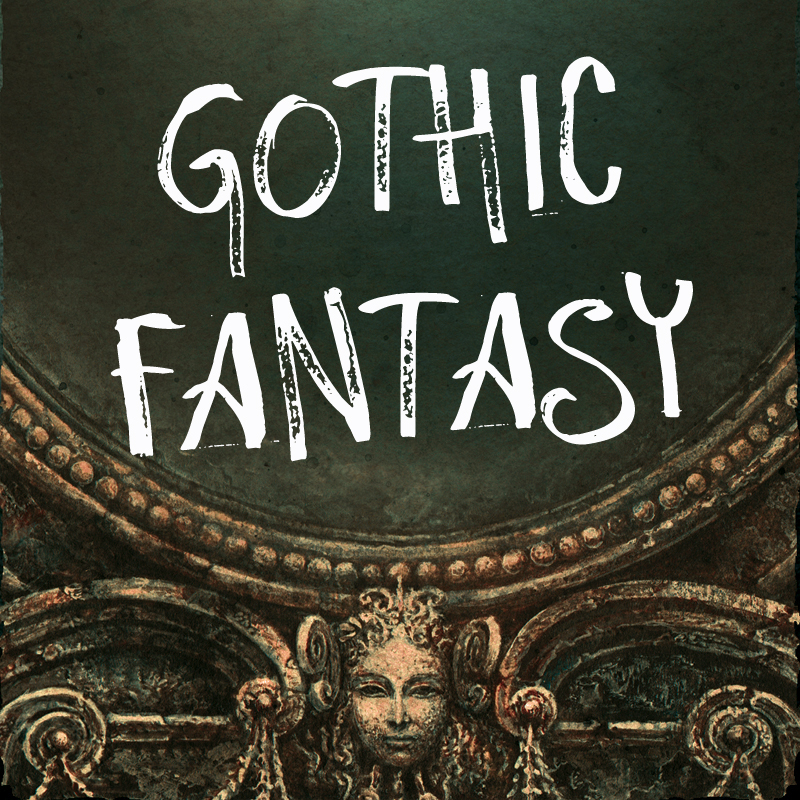 Our three collectable Gothic Fantasy anthologies, deluxe hardcover editions on Horror, Ghosts and Science fiction, each carry a potent mix of classic tales and new fiction, tracing the path of the thrilling tale from the early gothic to the modern fantastic. The range and high quality of entries forced us into a slight deviation from our original path, allowing us to include more of the new stories, at the expense of a few of classic writers. However, as you'll see below, we've selected a wide range of pioneer literary giants, from Henry James to E.M. Forster, Arthur Conan Doyle to Mark Twain, and, focussing on great reads, included some other fascinating contributions from the Golden Age of Pulps.
Read More
Topics: Gothic Fantasy, creepy stories, short fiction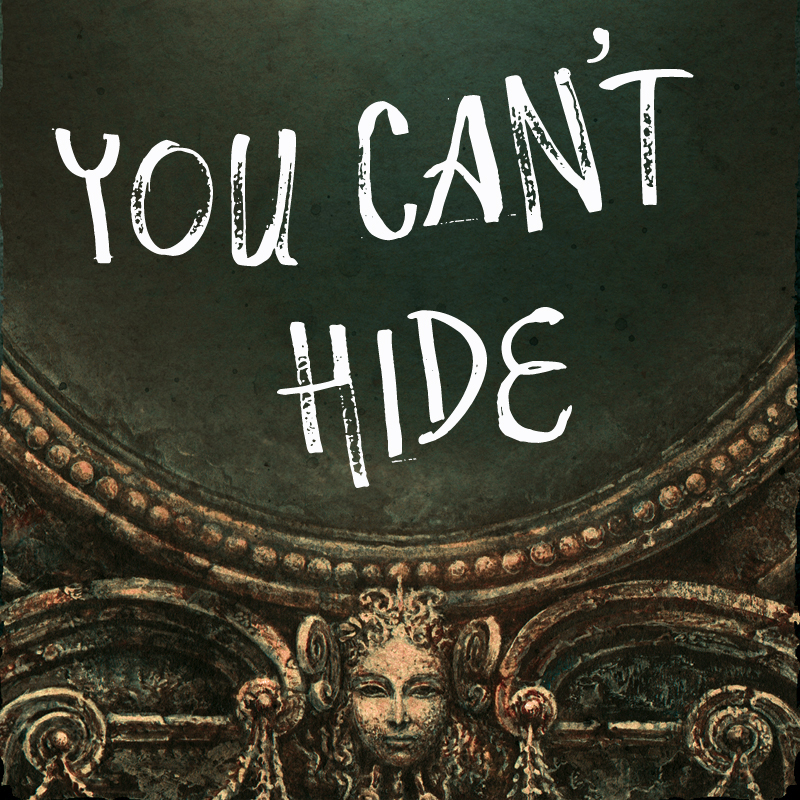 Well, that was difficult. 721 submissions for our three anthologies on Ghosts, Horror and Science Fiction. Authors from around the globe, some published in magazines such as Beneath Ceaseless Skies, Plasma Frequency Magazine, Outposts of Beyond, Weird Tales, podcasts (Pseudopod, Escape Pod, Toasted Cake, Flight of the Fifty Fancies), award winners, and recent anthology collections, others never published before. I suppose we expected 150 stories, and a struggle to find the 60 we needed, but it was a complete shock to discover so many great reads, and distressing to have to make choices.
Read More
Topics: Gothic Fantasy, creepy stories, short fiction
Subscribe for email updates