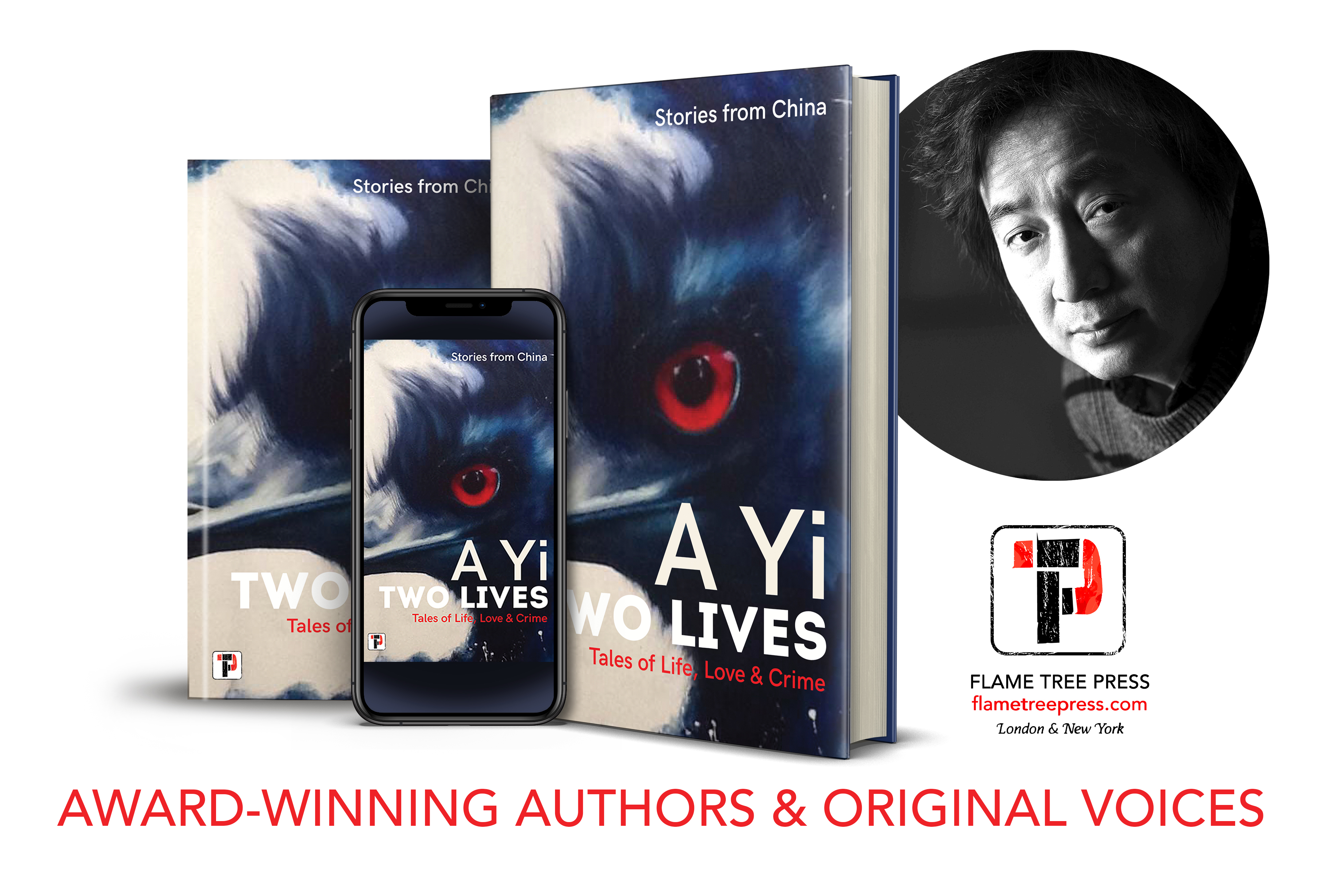 In the last of this month's Q&As for our March releases, we have a special sample from the book instead!
Within the seven stories A Yi offers a series of portraits of modern life, both uniquely Chinese, and universal in their themes. His years as a police officer serve him well as he teases the truth from simple observation, now brought into the English language in a masterful translation by Alex Woodend. The stories include Two Lives, Attic, Spring, Bach, Predator. The first in the new Flame Tree Press series, Stories from China.
We hope that this extract from A Yi's short story collection inspires you enough to want to read more!